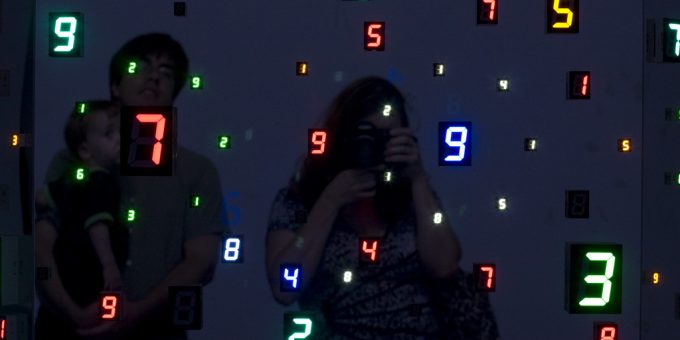 Auditing Macroeconomic Data Production
A recent report from the Wall Street Journal suggests that the World Bank allowed politics to influence their assessments of business climates around the world, putting their fingers on the scales in ways that systematically punished some governments and helped others. That, needless to say, is a problem. It clouds what should be objective measurements and undermines their ability to help us tease out relationships between politics and economics.
The "doing business" report, which received substantial media coverage, highlights a broader and less well understood truth about macroeconomic data and their use in research: researchers need data to be measured apolitically, but they emphatically are not. Even without any particular actor interfering, macroeconomic data is created by states and reflective of states' political-economic conditions. In other words, economic data are often intrinsically politicized, and their capacity to reveal political-economic relationships are more limited than commonly appreciated.
In new research, we argue for social scientific inquiry into the "political economy of data production." We focus our research on the International Monetary Fund's (IMF) role in the production of statistics relating to developing countries' economies. Using a dataset of annual revisions to the World Bank's GDP (gross domestic product, or the total economic value of a given country's economy in a year) growth data, we find sizable variation across countries' revisions. These are particularly sharp when we compare revisions in developing countries in which the IMF is active to revisions in developing countries in which it is not.
In some ways, it is not surprising to see that IMF presence influences how growth estimates are revised: The IMF is quite open about its aims to fund and professionalize national statistical offices. Those efforts aid the production of more accurate statistics, but are potentially problematic for those statistics' use to social scientists. It makes it harder to be sure, for example, if growth volatility differences among countries with and without active IMF programs are better explained by the IMF's effects on growth or by its effects on growth accounting.
More broadly, politics affects data production in myriad, dimly understood ways. Without recognizing, understanding, and adjusting for data's intrinsically political origins, we cannot confidently separate politics' effect on economics from its effects on economic measurement.
---
Andrew Kerner is in the department of political science at the University of Michigan, where Charles Crabtree is a graduate student. Kerner studies the politics of international finance and trade, and Crabtree focuses on repression and discrimination in comparative, American, and international politics.