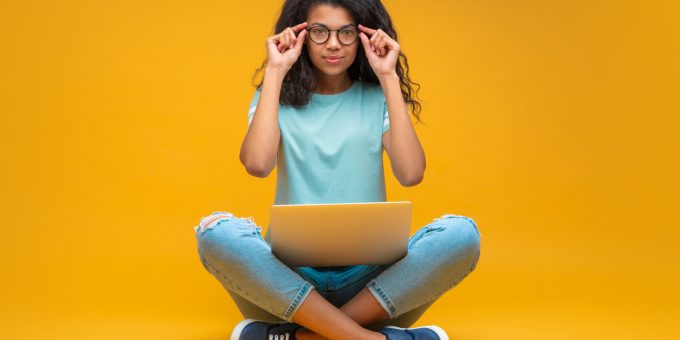 Call for Blog Posts!
<Tap, Tap, Tap…Is this thing on…?>
Oh, hello, sociologists!
We're looking for a few good fearless writers itching to reach the public by writing some short, punchy pieces. Is that you? Are you looking to get in on a timely issue, big discussion, or debate? Then you are ready to write a blog post for Contexts!
Blog essays are easy and effective ways to communicate big ideas to broad audiences. Why, you wonder? Let us break it down:
Blog posts are super flexible. We have few rules about style or substance, so you can test out, or set free, your authorial voice.
We don't send blog essays out for peer review. That makes them quick—and who doesn't love a quick turnaround in the marathon publication game?
We use the full force of our social media machine to promote your essay—Facebook, Instagram, TikTok, Twitter, you name it, we're on it.
Grad students: you can put this stuff on your CV!
All this can be yours without compromising on excellence. Your piece will be read and edited by several expert eyes to ensure that it is, like everything we do in the magazine, rigorous, readable, relevant, and rad.
So, what are you waiting for? Sharpen your pencils, dust off your keyboards, and start writing! Pitch us, if you want to test the waters, or dive right in and send us the full piece in all its sociological glory.
Questions? Comments? Suggestions? Just wanna say hi? Direct all correspondences to our brand new blog editor, Elena G. van Stee, at Penn (evanstee@sas.upenn.edu).
Virtually yours,
Seth and Amin