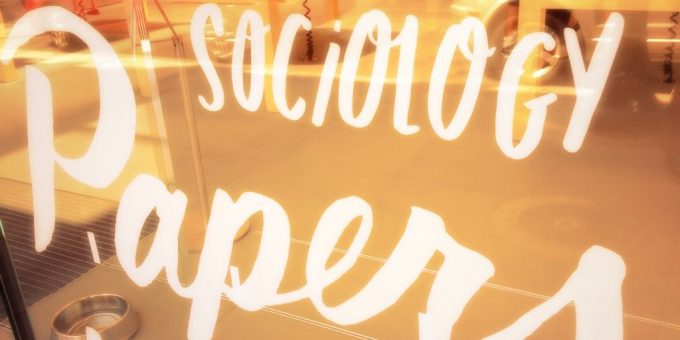 Call for Papers: Asian America(ns)
Call for Papers
Contexts: Understanding People in their Social Worlds is issuing a call for papers for its Fall 2018 issue, to be dedicated to Asian Americans broadly understood. The special issue will be guest edited by Anthony Ocampo, associate professor of sociology at the California State Polytechnic University, Pomona.
The editorial team is looking for papers that present cutting-edge research on Asian Americans while retaining language that is accessible to a broad audience. This may include, but is not limited to, papers that address the experiences of migration, educational attainment, labor market processes, community studies, health, and political engagement. We encourage potential authors to think creatively about what might be within the scope of this project.
Potential authors are encouraged to read the submission guidelines (https://contexts.org/submission-guidelines/). We require that potential authors submit a two-page proposal by March 1, 2018. The editorial team will notify authors of our decision by April 1. Authors whose proposals are accepted will return a full submission of approximately 3,000 words by May 30, 2018 for peer review. Articles that pass peer review will be further revised by the editorial team with final text due to the journal by August 1, 2018.