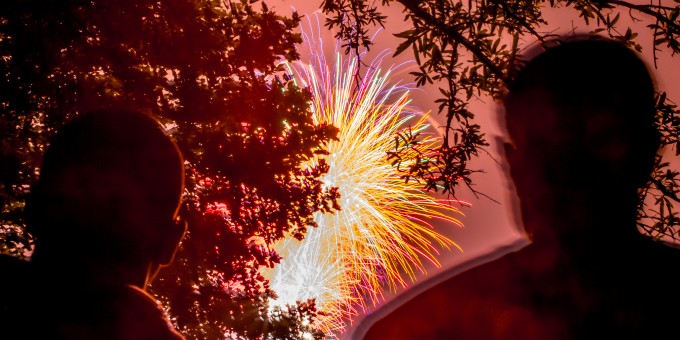 Contexts symposium: after marriage equality
Suddenly, the Supreme Court has declared marriage for same-sex couples a constitutional right. Now what? To help answer that, Contexts presents a symposium of short responses to the phrase, "after marriage equality." The eleven writers featured are prominent researchers on the politics, demography, history, identity, law, and culture of where we are, how we got here, and what comes next. Together, this symposium offers a sociology of the moment. Thanks to all of them for responding so quickly to our invitation. The comment sections are open!
-Philip Cohen & Syed Ali
---
Andrew J. Cherlin: The triumph of family diversity
Whether the Obergefell decision will strengthen or weaken the institution of marriage, it is a major social advance.
---
Suzanna Danuta Walters: Feminism, gay marriage and the future of queer politics
Throwing in the towel on marriage rights, throwing down the gauntlet on feminism.
---
Steven W. Thrasher: Knowledge for the next generation's movement
To train our eyes on the systemic challenges LGBT people face which can remain invisible even when in plain sight — as marriage once was.
---
Wendy Manning: Improved measurement of marriage
We value marriage, but we need to do a better job of collecting data and tracking marriage.
---
Joshua Gamson: The moment of maybe
Principles that might guide the next stages in this vibrant, ass-kicking movement.
---
Georgiann Davis: What's marriage equality got to do with intersex?
What will happen to intersex people who seek gender validation through the institution of marriage?
---
Gary J. Gates: Adoption equality is not a sure thing 
Parenting may become something that only relatively wealthy LGBT people can afford.
---
Megan Carroll: Beyond legal equality for LGBT families
The legalities of gay and lesbian family formation remain complicated.
---
Melanie Heath: This slippery slope doesn't lead toward patriarchal polygamy
We may need a broader discussion on what role the state should have in regulating familial and sexual intimacy.
---
Tina Fetner: The rise and fall of the religious right's fight
After this ruling, and with support for lesbian and gay rights growing, right-wing activists will have to find a different issue to campaign on.
---
Michael W. Yarbrough: Clearing a path to liberation?
What we might learn from South Africa, where they've had marriage equality for nine years.
---
David S. Meyer: Strategies for movement survival
Tough prospects lead to ugly politics.