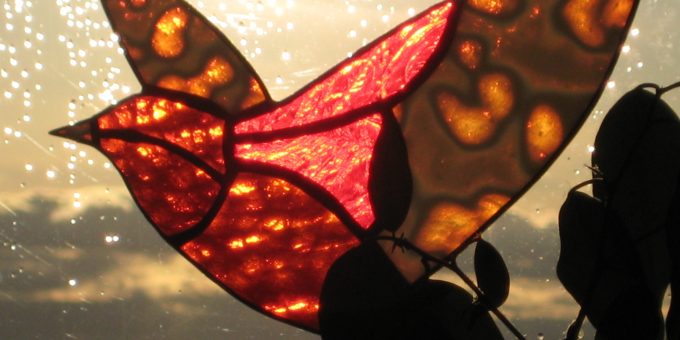 "Freedom": A Call for Papers
Structure and freedom are inevitably linked. Social structures may shift, leading to new possibilities for action. Barriers and constraints may disappear, encouraging people to pursue long suppressed desires. Freedom is often celebrated as walls are torn down and repressive states crumble. Yet, at the same time, many wonder if freedom is always good, if it is possible to have too much freedom, and if it might be abused.
The editorial team of Contexts will publish a special issue in Summer 2019 exploring the many meanings of freedom from a sociological perspective. We call for proposals that address freedom from multiple angles. This may include, but is not limited to, topics such as mass incarceration, border control, the regulation of work and labor, the transition away from communism in the late 20th century, struggles against authoritarianism, the meaning of political and economic freedom across cultures, the exercise of freedom within organizations such as schools and corporations, the cultural and normative contexts that support freedom, and the assessment of institutions, such as the U.S. Constitution, that are meant to define and bolster political liberties.
Potential authors are encouraged to read the submission guidelines for feature articles. Two-page proposals will be due Sept. 1, 2018. (Complete articles will not be considered and they will be returned unread). Decisions for full manuscript submission will be sent by Sept. 30. The full 3,000 word manuscript will be due by January 1, 2019. All manuscripts will undergo peer review, with decisions expected within 60 days. Accepted papers will be due for publication by June 1, 2019.