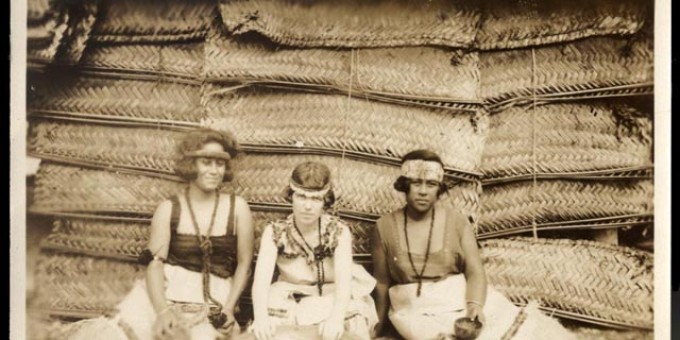 how to do ethnography right
Ethnographies are works of deep research based on in-depth, open-ended interviews and keen observations of how people go about their lives in different contexts. Researchers often spend years in their research sites to get to know the people and places they study in a way that can't be done using other methods. Ethnographies are (arguably) the most visible and relatable research products that sociologists have to offer the general public. They tell stories about our social world backed up by rigorously gathered data. That's pretty cool.
While ethnographers are very much expert in their research domains, their work is increasingly subject to public scrutiny. It is important for sociologists to develop and maintain professional standards that allow them to conduct the best research without compromising quality in the face of potential criticism and controversy. Recent conversations about the practice of ethnography have been spurred by the responses — public and academic — to high profile books in the past few years. But that is just the current manifestation of an evolving dialogue about the best way to do ethnographic work. A number of important issues have featured in this conversation: data preservation and sharing, replicability and confidentiality, peer review, funding and research support, and others.
At the suggestion of the American Sociological Association's Council, we organized this special forum with some of the top practitioners in the field. Here you'll find six papers that lay out "best practices" for ethnographers to follow. (Follow the links to read more!)
Taken together, we shouldn't consider these as a blueprint for criticism-free research or a set of "how to" papers. But it's close. So read, learn, enjoy—and if you're an ethnographer, go forth and do your thing!