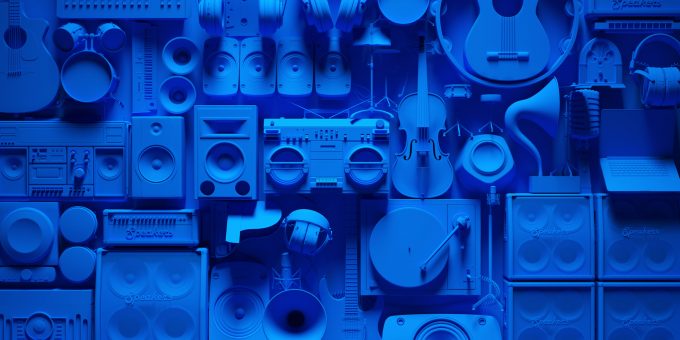 In Brief: Awards and Artistic Change
Does a big award mean a blank check for creative careers? Winning a Grammy is a dream come true for many musical artists—it's what management and sociology experts Giacomo Negro, Balázs Kovács, and Glenn R. Carroll call a status-shifting or symbolic award—but its relationship with artists' post-win output is less than straightforward. 
In their American Sociological Review article, the authors use a neural learning approach to analyze degrees of difference in the music of Grammy winners before and after their wins and in relation to other artists' albums. Their data, stretching from 1959-2018, includes thousands of artists. The scholars find that honorees gain leverage and are more likely to pursue unique creative paths after their wins. Still, consumer tastes and critical expectations form a sort of buffer, potentially keeping that creativity within bounds. For the also-rans, missing out on the golden gramophone may mean another limitation: analysis shows their subsequent music tends to emulate the award-winning artist rather than exploring new sounds and styles.
Crucially, this innovative research approach opens a new avenue for scholars to get creative in studying status and change in the sphere of cultural production.