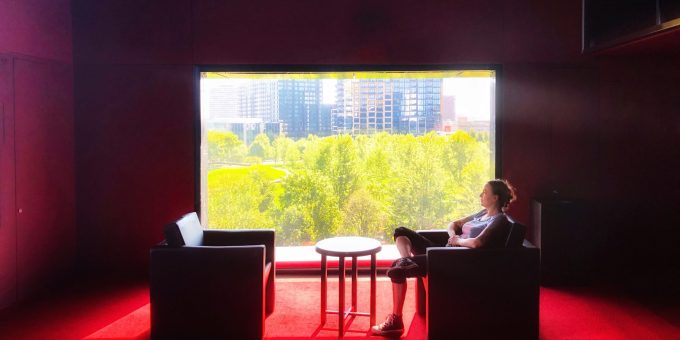 Meet the Editors: Letta Page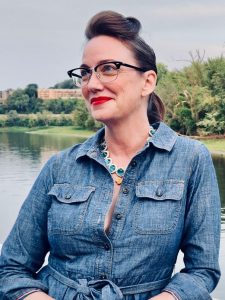 She's a disarmingly earnest editor, translator of academia, nonfiction revisionary, and domesticated roustabout. Ladies and gentlethems, meet Contexts' Senior Managing Editor, Letta Page! Letta's the one with the magic polish, working behind the scenes to wrangle our sociological chatter into the crisp, jargon-free language you know and love.
Hi, Letta! We're thrilled to have you on our team as Senior Managing Editor and excited to introduce you to our readers. Let's start with the basics: who are you, where are you, and what do you do? 
Hello! I'm Letta Page, an academic editor, coming to you live and in color from Minneapolis, MN. I've been specializing in helping authors hone their own "4 Rs" and craft books and research articles that are rigorous, relevant, readable, and rad for more than 20 years. And I've worked with Contexts on, at last count, 10 different volumes under 5 different editorial teams! When I'm not hunkered down in the word mines, I try to get away from the computer screen: I enjoy gardening, swimming, traveling, making art, and spending time with my spouse, Josh, and our incorrigible dogs.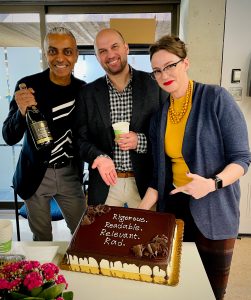 What brought you back to Contexts?
Amin Ghaziani and Seth Abrutyn, the fabulous co-editors! I'd worked with both in the past, including on some of their pieces for Contexts, and so when they contacted me about their new endeavor—editing the journal—I was pretty easily talked into joining the team. Not only did I want to work with them, I also really love the magazine and the huge variety of tasks that go into bringing it all together: editing (lots), communication (lots), and making decisions and recommendations about the art, photos, and visual elements that bring the articles to life on the page. No two days are the same!
What does Contexts' tagline, Sociology for the Public, mean to you?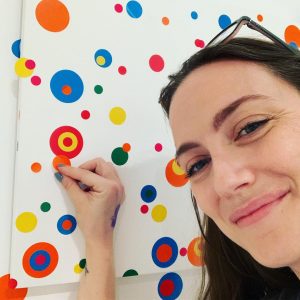 I'll let you in on a little secret—I'm, at best, an honorary sociologist. But I find sociology genuinely fascinating—and I honestly think everyone should! It's stories about people, and we're all naturally curious about the ways other people think and live. Sociology gives us access and insights at the personal, social, and societal levels, and it's chock full of great stories. Still, few everyday people have any idea of what a sociologist is or does. Contexts really bridges that gap, publishing findings from all across the discipline and translating them so that the people our authors write about can access and enjoy all that knowledge, too. Even if sometimes "the public" is an aspirational readership for us, I think Contexts is also incredibly valuable to sociologists themselves—it gives the soc community its own "big tent" under which to celebrate the enormous diversity of work we call sociology. All that and cool pictures? What's not to love?