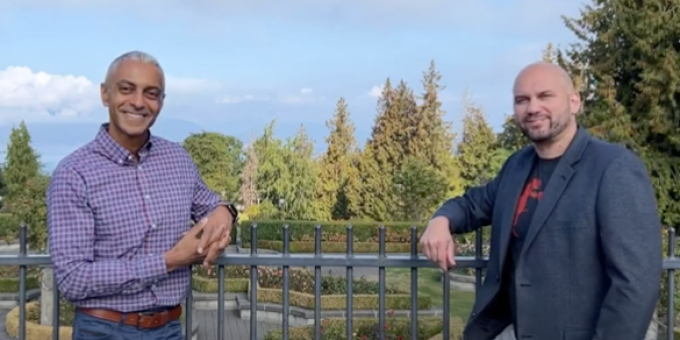 Pitch Your Feature!
Incoming Contexts editors Amin Ghaziani and Seth Abrutyn, both sociologists at the University of British Columbia, invite your feature story pitches—now accepted through mc.manuscriptcentral.com/contexts!
For information on pitching or submitting to the other sections of our magazine, and for more information about our process, please see our Author Guide. Additional questions can be directed to our Sr. Managing Ed., letta@contexts.org.
We can't wait to hear what you can't wait to tell the world!