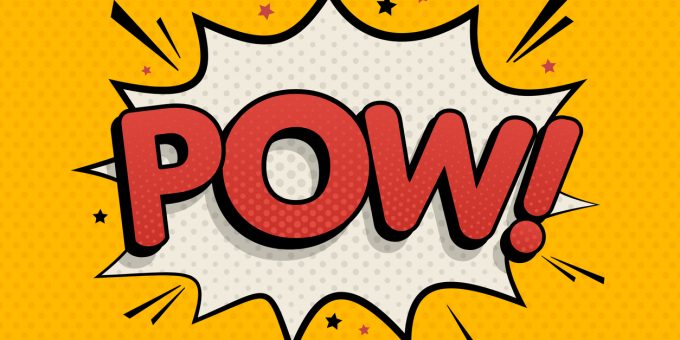 Recycling Is Rad!
Have you recently published an important new article or book? Let's amplify those findings even further! 
At Contexts, we accept a range of original feature essays that we put through the peer review process. Because we are committed to translating complex sociological research into short, rigorous, and readable articles, we even encourage authors to pitch us the "magazine article" version of their own existing, recently-published work.*
You heard that right! We want to help communicate your findings about an academic article that you recently published to as broad an audience as possible, including our readers and social media followers, journalists exploring big issues, instructors looking to assign poignant quick reads, and, yes, to our colleagues who sometimes are too busy with a mountain of reading to pick up every new book or academic article that comes out.
Better yet? It's super easy to pitch us your idea—simply follow our posted guidelines to get started. If you have questions, come speak to us at ASA 2023—Amin and Seth will both be in Philadelphia. We can help you talk through a pitch, explain how our process works, and answer all your burning questions about spreading the sociological imagination by publishing your contributions with Contexts!
*Note: Your Contexts piece must cite the original work and be easily differentiated from it.