Remembering Sinikka Elliott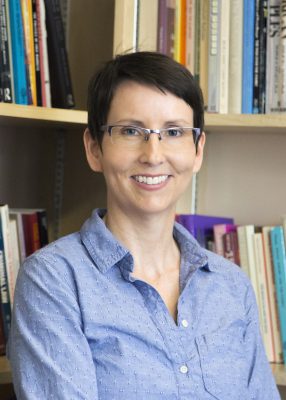 It is with great sadness that we learned of the passing of Sinikka Elliott. Our deepest condolences go to her family, friends, and colleagues.
Dr. Elliott was an Associate Professor at the University of British Columbia. Professor Elliott was a leading scholar of family, sexuality, and inequality who possessed a deep passion for positive social change. She was a highly valued member of the Contexts community. Professor Elliot authored two articles with the journal, she was a member of our editorial board, and she was in contact with us about a wide range of issues. A 2016 article co-authored with Megan Reid argued that the idea that Black women are "super mothers" is damaging and speaks to pressures put upon them to do it all and manage intersectional barriers to upward mobility. In 2014, Sinikka, along with Sarah Bowen and Joslyn Benton, critiqued the idea that a return to the kitchen would benefit women. The main thrust of her writing for Contexts is that we can openly critique the ideas that are often used to inhibit the success of women.
We mourn Professor Elliott but celebrate her legacy. Her writings and actions enriched not only Contexts, but the wider sociological community.
Sinikka Elliott's Pieces for Contexts Magazine: