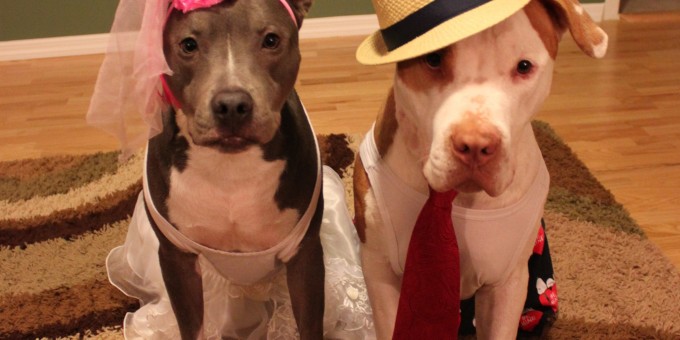 Sociology's next hot topic
Update: We closed this poll after 30 days and over 5,000 votes. See the results here!
We've all had a burning question about social life that remains unaddressed by the leading journals. You've tried Google; you've read poorly-punctuated Yahoo! answers forums. Well, the time has come to nominate your ideas for the topics sociologists should be investigating but just aren't studying enough — and vote. The Contexts team came up with a list of under-researched topics in sociology to get you started.
We fully realize that some of these topics are more lighthearted than others. But it's up to sociologists to consider all important aspects of the social world (remember the recent popularity of that gender and farting research?). Since we can't research everything, we decided to let popular opinion help decide sociology's next hot topic.
We're using All Our Ideas to conduct this poll. You vote as many times as you want between two randomly selected ideas, and the results are updated automatically. The green button is for adding your own hot topic ideas (check back to see how they're doing).