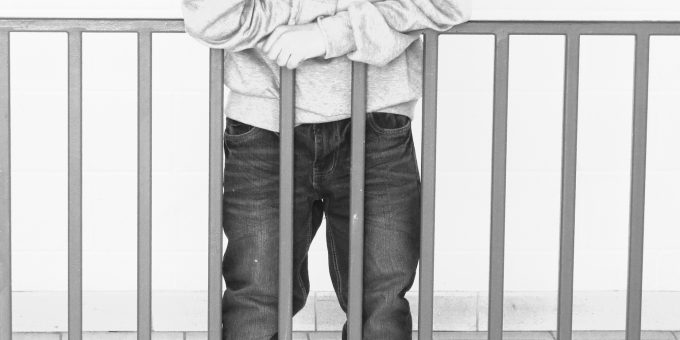 Long-Term Job Insecurity is Depressing
Losing your job is hugely stressful, and more and more people have experienced this stress since the Great Recession. In Society and Mental Health, Sarah Burgard and Sarah Seelye consider this precarious labor market and how feeling like you might lose your job affects mental health effects.
The authors use longitudinal data from the Americans' Changing Lives survey to "follow" respondents for the 25 years leading up to 2011, when they were in their 50s or older. Throughout five waves of the survey, respondents were assessed for symptoms of depression and perceived job insecurity. Specifically, they were asked about the likelihood they would lose their main job in the next few years, with results broken into four categories: never insecure, insecure only early in the survey, insecure only later in the survey, and persistently insecure. The last group—those who thought they were likely to lose their jobs at multiple points in the 25-year span—were most likely to report depressive symptoms in 2011, even after they controlled for demographic characteristics, actual job losses over time, and, importantly, mental health characteristics at the start of the survey. In contrast, neither recent feelings of insecurity nor insecurity in early years was linked with poorer mental health outcomes. Instead, it was cumulative job insecurity over many years that was associated with depression.
Beyond serving as a warning for those who weathered the Great Recession, the study also highlights the importance of using a life course perspective to study long-term stress effects and opens up a possible avenue for identifying key factors for resiliency among those who experience job insecurity without negative mental health consequences.