#onstrike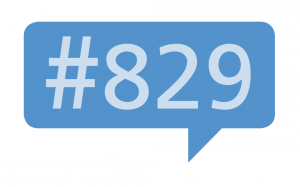 When low-wage workers from over 50 cities across the United States took to the streets last August to demand better wages, improved working conditions, and the right to unionize, they relied on social media to make their case. The actions are now known as the #829 strikes, after their Twitter hashtag.
Organizers helped spread the news of the strikes through such Twitter handles as @lowpayisnotok. And Working America, the non-profit community affiliate of the AFL-CIO, used Tumblr to compile photographs from strike locations across the United States.
Anthropologist Jeffrey Juris, in an analysis of the Occupy Movement in Boston in American Ethnologist (May, 2012), shows how social media can make activism easier, and encourage a greater diversity of participants. But social media may not be as effective as other online tools, such as listservs, in helping forge organizational networks that sustain movements over time, according to Juris.
Hoping to avoid some of the challenges Occupy faces, the organizers of #829 are focusing more narrowly on wages, working conditions, and unionization. Social media can't substitute for savvy organizing.