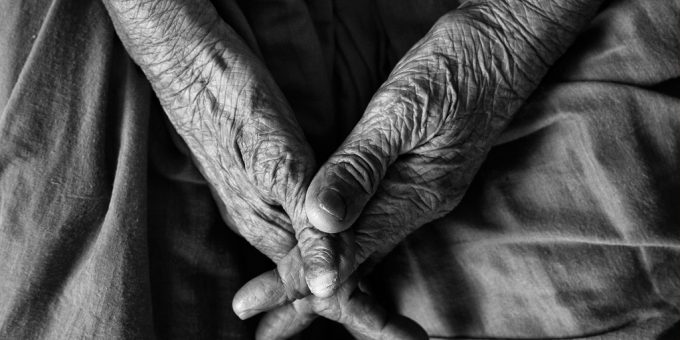 How Grown Siblings Divide Care Work
The "graying" of the U.S. population has meant more adults caring for their elderly parents—whether that means picking up more expenses, moving your mother-in-law into your home, running errands, or helping with daily hygiene and health care. Sociologists want to know who performs what kind of care work and in what circumstances, because it allows us to better account for otherwise "hidden" labor. It also gives us some insight to how families and care networks evolve.
Angelina Grigoryeva, writing in American Sociological Review, used the Health and Retirement Study to assess the care work provided to elder parents (aged 70-85) in 1995 and 2010. She analyzed daily activities such as dressing, getting out of bed, or using the toilet, as well as instrumental activities like preparing meals, shopping, or making calls, and focused on adult child caregivers in families with multiple siblings.
As expected, women provide more care for their aging parents than men, though women are more likely to care for their mothers and men are more likely to help their fathers (possibly explained by the intimate nature of much of this work). Grigoryeva also finds that which adult child performs care work is affected by the gender composition of the sibling group. Siblings generally seek to share the duties, but individuals with more brothers see a less proportional work-sharing practice than those with more sisters. For policy-makers, the real takeaway is that cuts benefits to the elderly may fall most heavily upon women, who already shoulder more of the burden of care work.