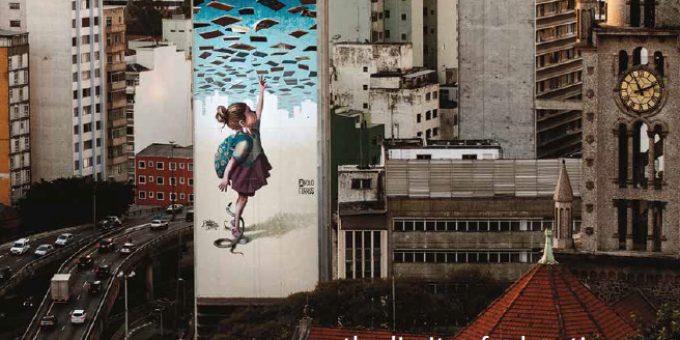 Table of Contents, Spring 2018
Click here to view all content currently available at contexts.org. Click here to view the entire issue online at SAGE, with the full issue available for free through July 15, 2018.
letter from the editors
the limits of education
by rashawn ray and fabio rojas
in brief
academic women, "street race" and health, and military pride: new research from the journals.
q&a
setting precedent: jeannine bell interviews justice mariano-florentino cuellar about serving on california's highest court.
viewpoints
resist, or what?
by david pettinicchio, Pamela oliver, Jennifer earl, matthew w. hughey, and Melissa brown
exploring a time of contentious political engagement, from individual actions to the social, regional, and topical movements taking form online, in the halls of government, and out in the streets.
features
education's limitations and its radical possibilities
by prudence l. carter
Public education aims to grow generations of literate, critical, creative, and civically engaged students who edify and build a living democracy. Somewhere, that purpose has faltered.
baltimore's thurgood marshall alliance
by karl alexander
how an academic researcher became a public school reformer, applying sociological insights as he works toward meaningful racial and socioeconomic integration and the revitalization of urban schools.
making men into "responsible" fathers
by jennifer randles
responsible fatherhood programs are the rare issue that can boast decades of bipartisan support, and interviews reveal the unintended yet powerful lessons they impart.
the liminal lives of europe's transit migrants
by eleanor paynter
as europe's migration crisis mounts, bureaucratic hurdles and the limitations of humanitarian aid have created a uniquely vulnerable, often unwelcome urban lower class.
serial killers & their easy prey
by jooyoung lee and sasha reid
sex workers live and die within precarious ecologies of violence, devalued and criminalized by broader society and dismissed by law enforcement for their "risky lifestyles."
in pictures
fallen columns tell credible stories
by thomas f. gieryn
understanding a truth-spot may require a leap of faith.
books
admitting bias in doctoral programs: lauren a. rivera on inside graduate admissions.
rethinking how low-income students access higher ed: debbie warnock on paying the price.
culture
building women's empowerment in india: soma chaudhuri on indian efforts to stem domestic abuse.
thinking caps: esa syeed on a spring trend of self-expression.
trends
mental illness affects police fatal shootings: emma frankham on a deadly nexus.
freedom to discriminate: brian powell, landon Schnabel, and lauren apgar on attitudes about denials of service.
policy brief
can sociology help democracy assistance programs? theodore p. gerber on improving international efforts.
one thing I know
we must reinvigorate the sociology of education: jal mehta and scott davies on expanding ed as a site of analysis.