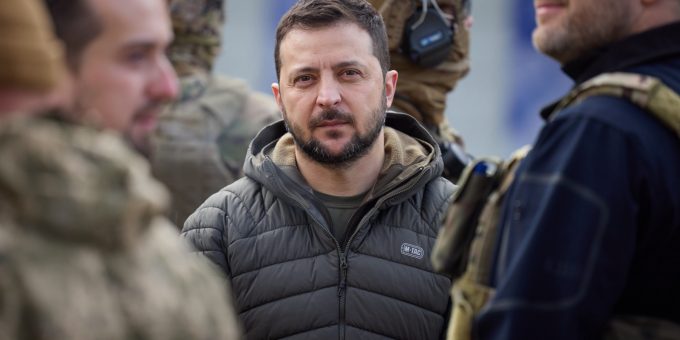 What It Is To Be Ukranian
Civic engagement can take on many different forms: volunteering at a food bank, attending a town hall, and serving on a committee are just a few examples. During times of political unrest, as the needs of the community and country begin to coalesce, the lines between these various modes of civic engagement can become blurred.
In one of the first sociological assessments of life in wartime Ukraine, sociologists Olga Boichak and Brian McKernan examine the role volunteerism has played in sustaining and driving the national response to the Russian invasion. In doing so, they reveal how Ukrainian volunteers are creating new norms and forms of political resistance through their efforts.
Using data from interviews with 24 Ukrainian citizens involved in efforts to support the national military and civilian population, the authors unpack the stories volunteers employ to construct their identities and actions in a shifting political landscape. From these narratives, two main findings emerge. As reported in Cultural Sociology, volunteers work to define their efforts as contributing to something beyond fulfilling immediate material needs. Instead, they situate their actions as a form of resistance and in vital contribution to the functioning of the Ukrainian state. Additionally, volunteers work to create new norms of being a "good" citizen, grounded in acts that contribute to key institutions of the state like health care and education. This encourages a "strong civil society where citizens are actively involved in the political process."
Extreme challenges, such as living under an invading force, demand a great deal from citizens. The Ukrainian people are answering the call of duty not only through military service but through civic service; along the way, they are creating new norms of engaged citizenship that are reconstructing the very notion of what it means to be Ukrainian. Thinking more broadly, we can see that periods of political unrest and uncertainty offer opportunities for societies and cultures to reimage what it means to be a member of the group.