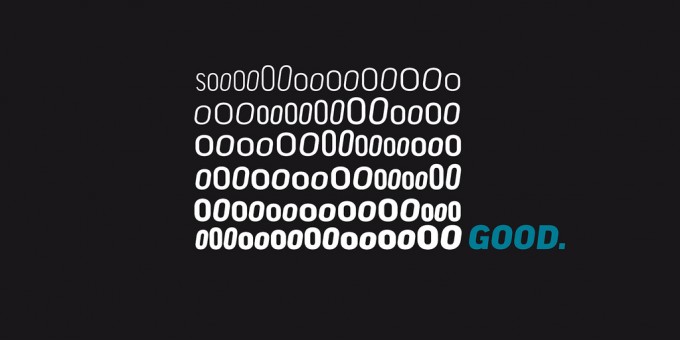 Good news – it's a special issue
When reading sociologists, it's hard not to get down. They're usually so critical, so focused on what's wrong. Racial inequality, sexism and rape, poverty and exploitation, heteronormativity — and, yes, extreme gender dimorphism. They're dedicated to uncovering these injustices and analyzing why and under what conditions they come to be. This is very important work, but it can get to be, well, a bit much. That's true even with us here at Contexts—in our first issue as an editorial team we had three articles on Ferguson, and pieces on racism in nightclubs, trailer park evictions, and how idealistic grassroots groups lose their imagination and their way. Not exactly the kind of stuff that puts a smile on your face or a spring in your step.
Well, that ends now! Ok, it doesn't end. But for one very special issue of Contexts it does! Senior managing editor Letta Page asked if we can have an issue of what's not wrong with the world stuff. Yes, yes we can. So we're putting out the call and throwing down the gauntlet. Hear this well: an upcoming issue will be dedicated to Good News. Are there good news stories coming out of your research or activism? Have you used research to help change a public policy? Is something going right in the social world? We want to know!
"But, but, but," you protest, "the world is complex and nothing is all positive!" Good point. (Good sociologist, yes you are!) Of course there's always a downside. But for once, we're focusing on the good news. "Hey, the notion of good news is socially constructed, so what do you mean by good news anyways?" Another good point. We leave it to the author to explain why what they're describing is good news—and we don't all have to agree on what's good. Make your case.
Possible examples: what can sociologists tell us about crime dropping, or about wage gaps shrinking? How about the success of at-risk kids or inclusivity initiatives in schools? Marriage equality? We would love to see long-term stuff too, like how the GI Bill opened up the middle class. Or where "mixed income" residential planning has worked, holding gentrification at bay and keeping original residents in place while also improving infrastructure and diversifying underused areas. To name a few.
There'll always be problems in the world, but for this issue we've gone in search of some sociology of the A-OK.
So start thinking, and start pitching soon. If you want to be able to share your good news in Contexts, you have to share your proposals with us by June 1.