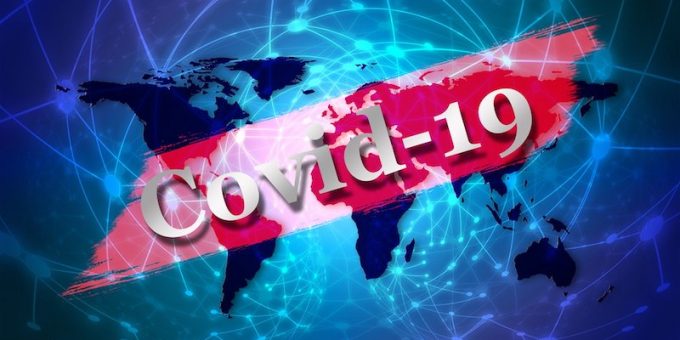 CALL FOR PAPERS: The Global Impact of the Coronavirus
In early 2020, it became very clear that a new contagion had entered the human population and was spreading across the globe. The novel coronavirus, first appearing in China, has now spread throughout the world and threatens to kill thousands, possibly millions, of people. Consistent with our mission of bringing sociology to the public, Contexts Magazine: Sociology for the Public is issuing a call for papers that address the spread of this disease from a social science perspective. We are particularly interested in hearing from scholars across the world facing nuanced challenges in their own countries at the local, state, and national level.
Topics may include, but are not limited to:
How public agencies discover and monitor epidemics like the coronavirus.
How specific organizations, such as hospitals and departments of health, are coping with the epidemic.
The economic implications of the coronavirus epidemic.
How popular culture and news organizations discuss and frame the virus.
The politics of how health services are funded and provide services during epidemics.
Innovations in how businesses, non-profits, and educational organizations are positioned to solve unique problems related to COVID-19.
The impact of coronavirus on specific cities and neighborhoods.
The social impact of "social distancing" and other methods of reducing transmission.
Public attitudes on outbreaks and health crises like coronavirus.
How social networks facilitate or reduce transmission of the coronavirus.
Inequalities in the diagnosis and treatment of COVID-19.
Global comparisons of how different nations responded to the epidemic.
We ask that authors send the editors an opinion piece of 500-1000 words by March 20, 2020 at 5pm to editors@contexts.org. We have a preference for pieces that employ empirical data and/or policy approaches to illustrate how the rise of coronavirus impacts society and how social behaviors change the spread of the virus.