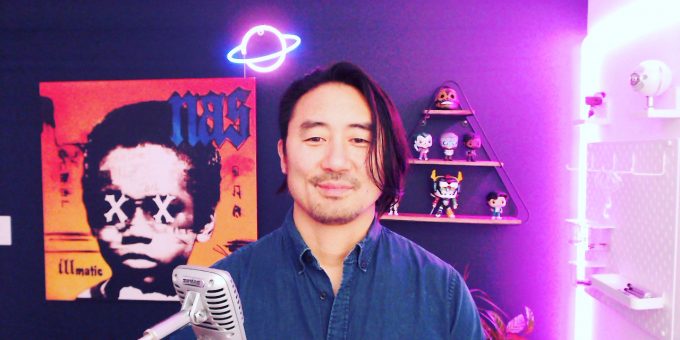 Meet the Section Editors: Jooyoung Lee
Contexts section editors are the amazing folks who make sure that we have a steady pipeline of fascinating work to share as culture reviews, photo essays, trends analyses, book reviews, and policy briefs. Today we're introducing peerless University of Toronto sociologist Jooyoung Lee, editor of the Culture section and author of Blowin' Up: Rap Dreams in South Central.
Hi, Jooyoung! We're thrilled to have you on our team as the new Culture Editor and are excited to introduce you to our readers. Let's start with the basics: who are you, where are you, and what do you do? 
Hello! I'm an Associate Professor of Sociology at the University of Toronto. I'm also appointed faculty at the Centre for the Study of the United States (which is housed in the Munk School of Global Affairs) and an affiliate in the School of Cities. I'm wrapping up my new book, which is an ethnography on the long-term health consequences of getting shot. And before that, I published a book about the careers of aspiring rappers in South Central LA. Most of my work delves into the underlying causes and long-term consequences of violence, but I also have an enduring interest in culture.
I'm also super interested in new ways of teaching and have been using video games in my courses since the start of the pandemic. I'm a lifelong gamer, and I've used video games like Red Dead Redemption 2, GTA V, Mafia, Friday the 13th, PUBG, LA Noire, and others to make sociology more fun and engaging for my students. When I'm not doing research or teaching, I'm a longtime jiu jitsu practitioner. I was awarded my black belt in jiu jitsu a few years ago and have since started training judo as well. These interests have inevitably found their way into my teaching as well, since I believe the martial arts have lots of applications in the classroom and lecture hall. For the past few years, I've been teaching a martial arts course where students learn basic jiu jitsu for self-defense and some takedowns from judo. I'm currently working on a new book prospectus and maybe some standalone pieces that talk about all of these teaching experiences. Anyway, I guess that's a short(ish) intro to who I am and what I do.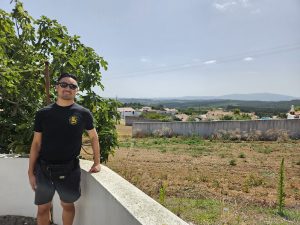 Personally, what do you love about Contexts? What is its unique contribution to the discipline?
I really love how Contexts strives to reach audiences outside of academia. I've always felt a bit frustrated by the insularity of academia, and I think it's important for us to translate our work to people outside the academy. So many of us do work that could influence policymaking or at least shape the public conservations happening about current events and other topics of collective interest. It's a shame when our insights aren't available to non-academic people. I also think Contexts is a tremendous teaching resource. The articles are always very popular among my students. They are short enough to give students a preview that will hopefully inspire further inquiry outside of class.
Tell us about the Culture section. What's it all about? What does it add to the magazine? 
The Culture section is kind of a tricky one to pin down, since there are so many things that can fit under the umbrella of "culture." But I really see it as a space where authors get to explain and explore how we make sense of this complex and ever-evolving world around us. Personally, I really enjoy writing that takes the reader into the mundane, everyday social worlds of people and communities. This kind of work often disrupts our taken-for-granted ideas about people and how they live their lives. On a personal level, I'm always drawn to work about how people are producing and consuming music and art; both are quickly evolving landscapes in the digital era, and I hope there are some sociologists who want to examine this stuff up close. Lastly, I'm hoping to do some fun stuff in the coming academic year that will encourage our colleagues to do more creative writing as well. So, keep a lookout!