Trump's America comes to Washington
The people who came to Donald Trump's Welcome Concert yesterday were not typical Trump supporters. They were the people willing and able to travel to our capital city, so they were probably richer and more dedicated than the typical attendee at a Trump campaign rally in their local town. A lot of them wore suits — or, which I didn't expect, furs — or zany convention-type getups. Some people dressed up their kids. There were lots of alt-right haircuts.
As a sociologist, I could have done a survey, or broken out a tape recorder, and asked them something. But having my camera — with just a fixed 90mm lens — allowed me to get right in their faces while also protecting me from interacting with them, which I found I had no stomach for. For most of these pictures I was less than 10 feet away and facing them directly. Some people were happy to pose (or were posing for someone else), some glared. On woman asked me, "Is this going to be in the New York Times?" Maybe she thought I look like a New Yorker. As a person who lives in the DC area, I know some of these people are going to be our new neighbors, or the parents of our kids' schoolmates. So we'll have a chance to catch up later.
Of course I'm biased against them, because the one thing I know about them — they're celebrating a Trump presidency — is something I think is terrible. As I took the pictures, I mapped them in my mind were smug, sinister, and vacuous. Not a good scientific method, of course, and not fair to any of them as subjects. But obviously I was in no frame of mind to do any kind of dispassionate analysis. So instead I'm just dumping some of the ones that came out (mostly) in focus, not in any particular order.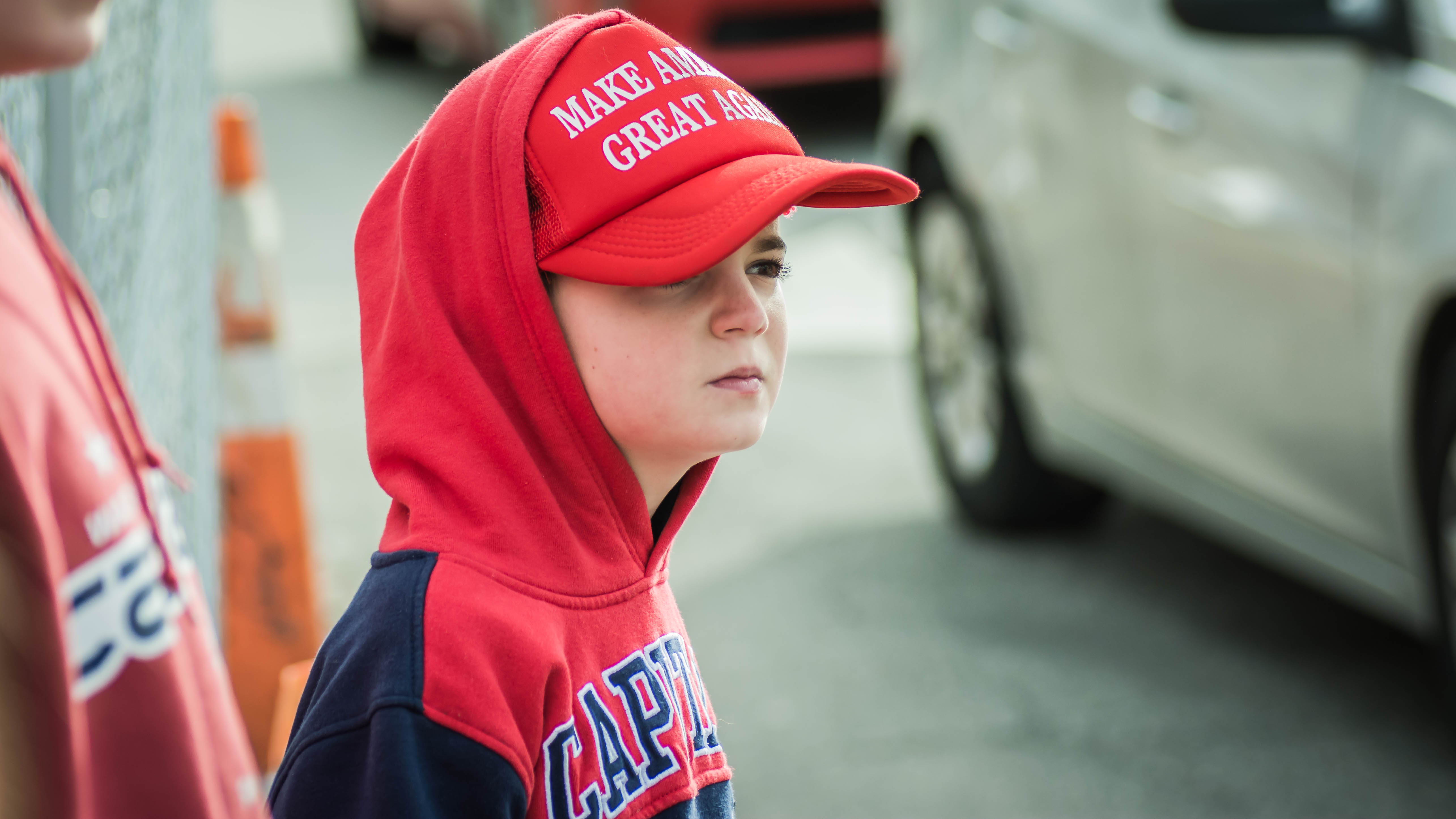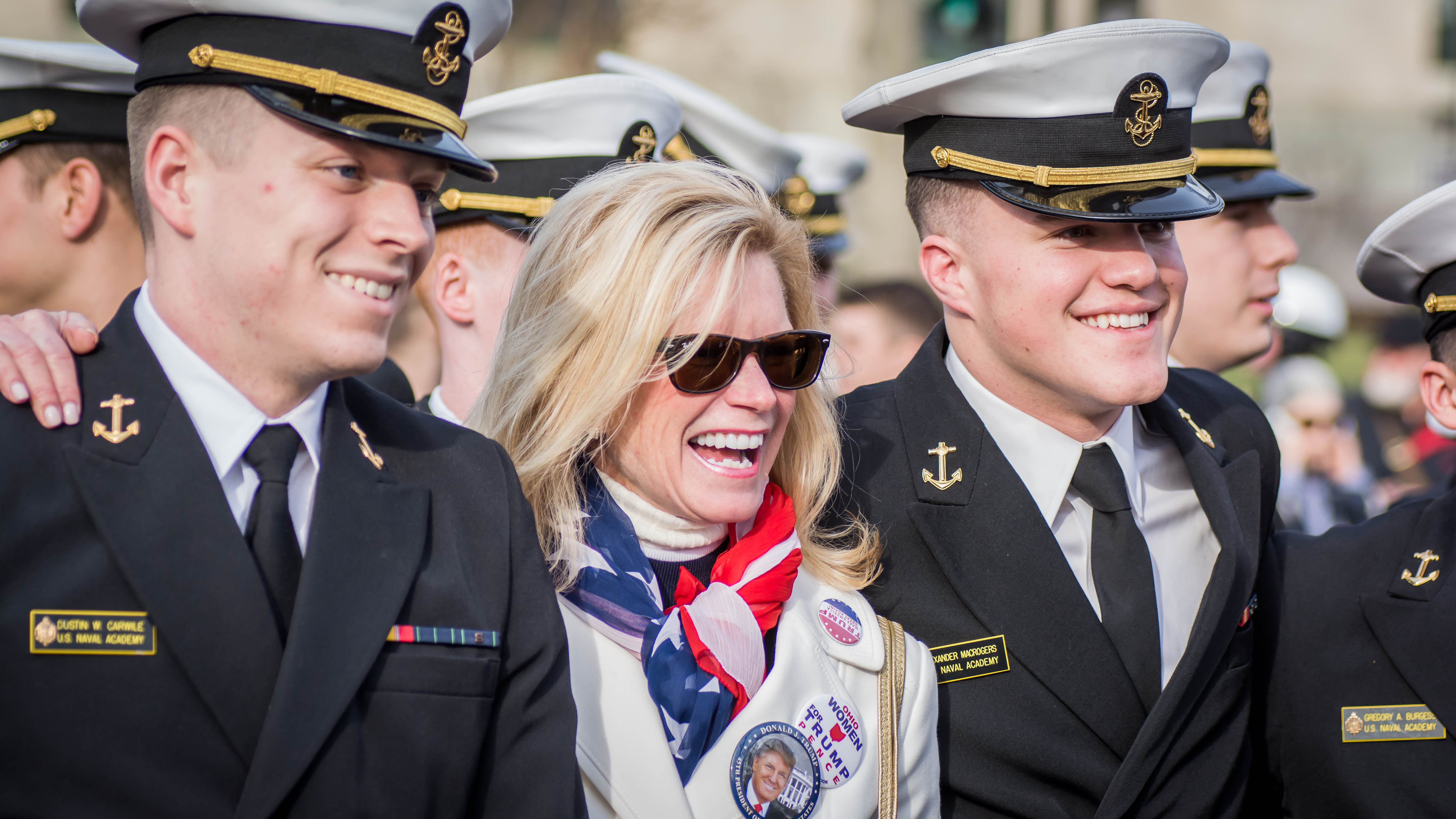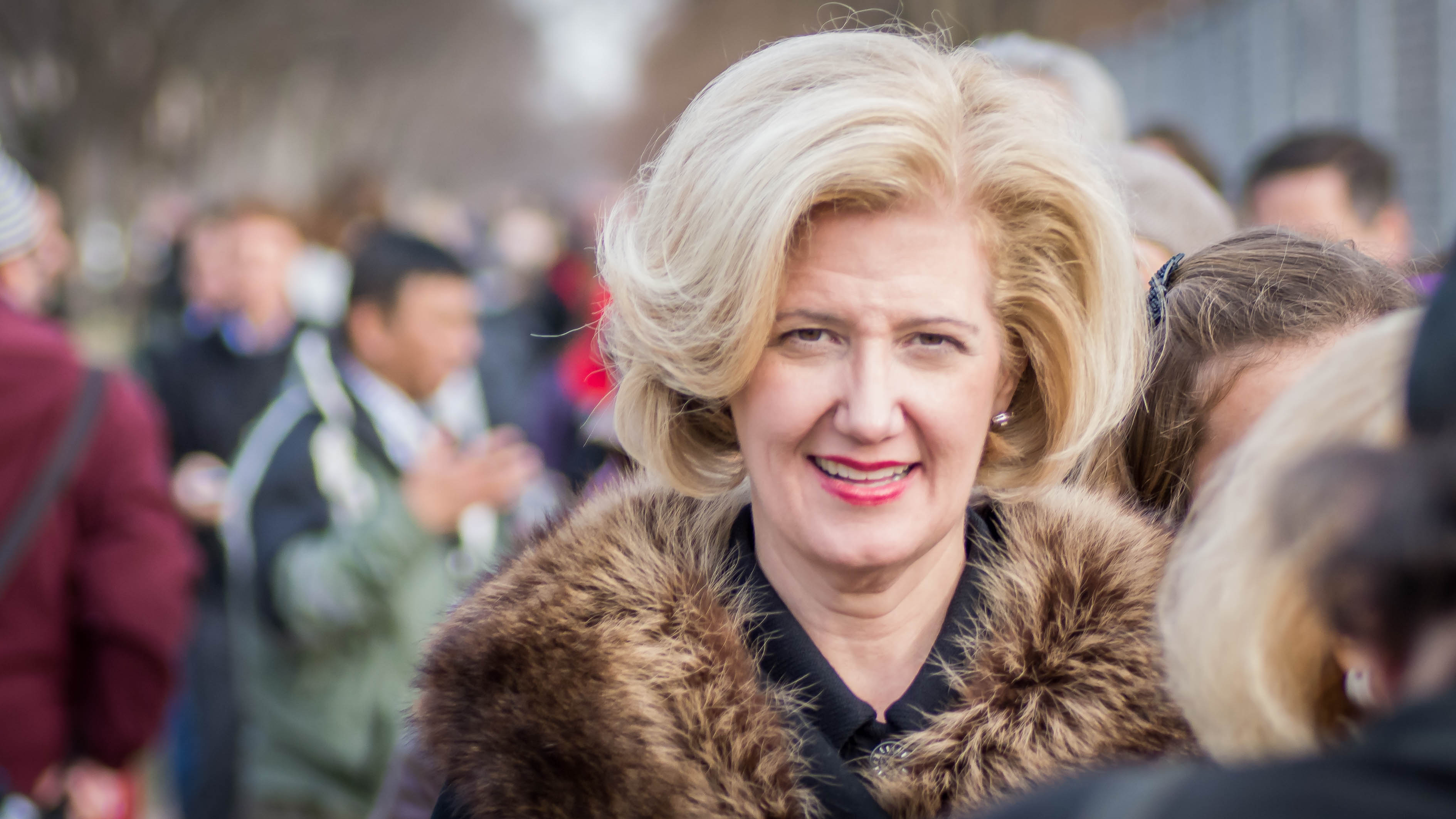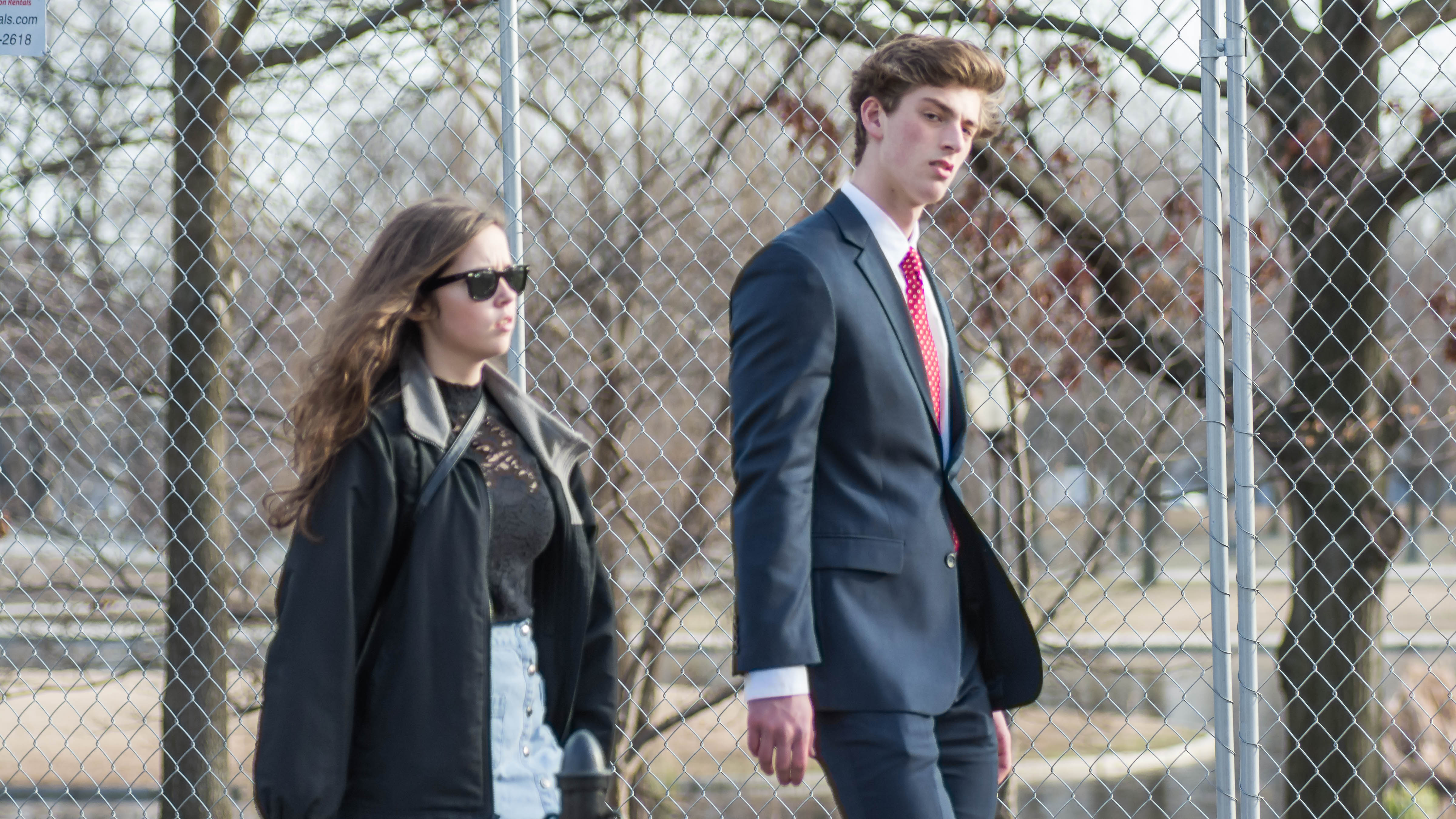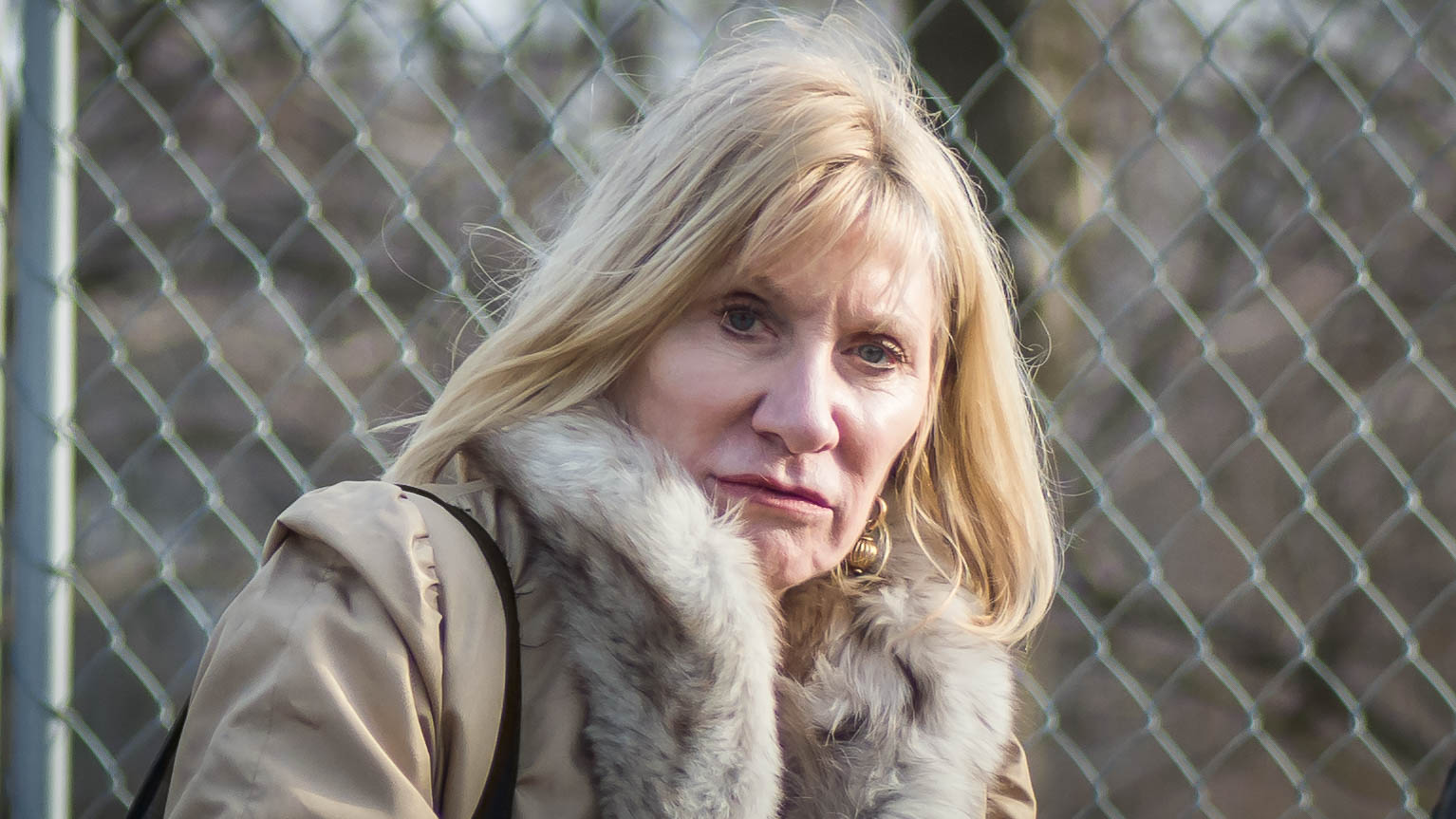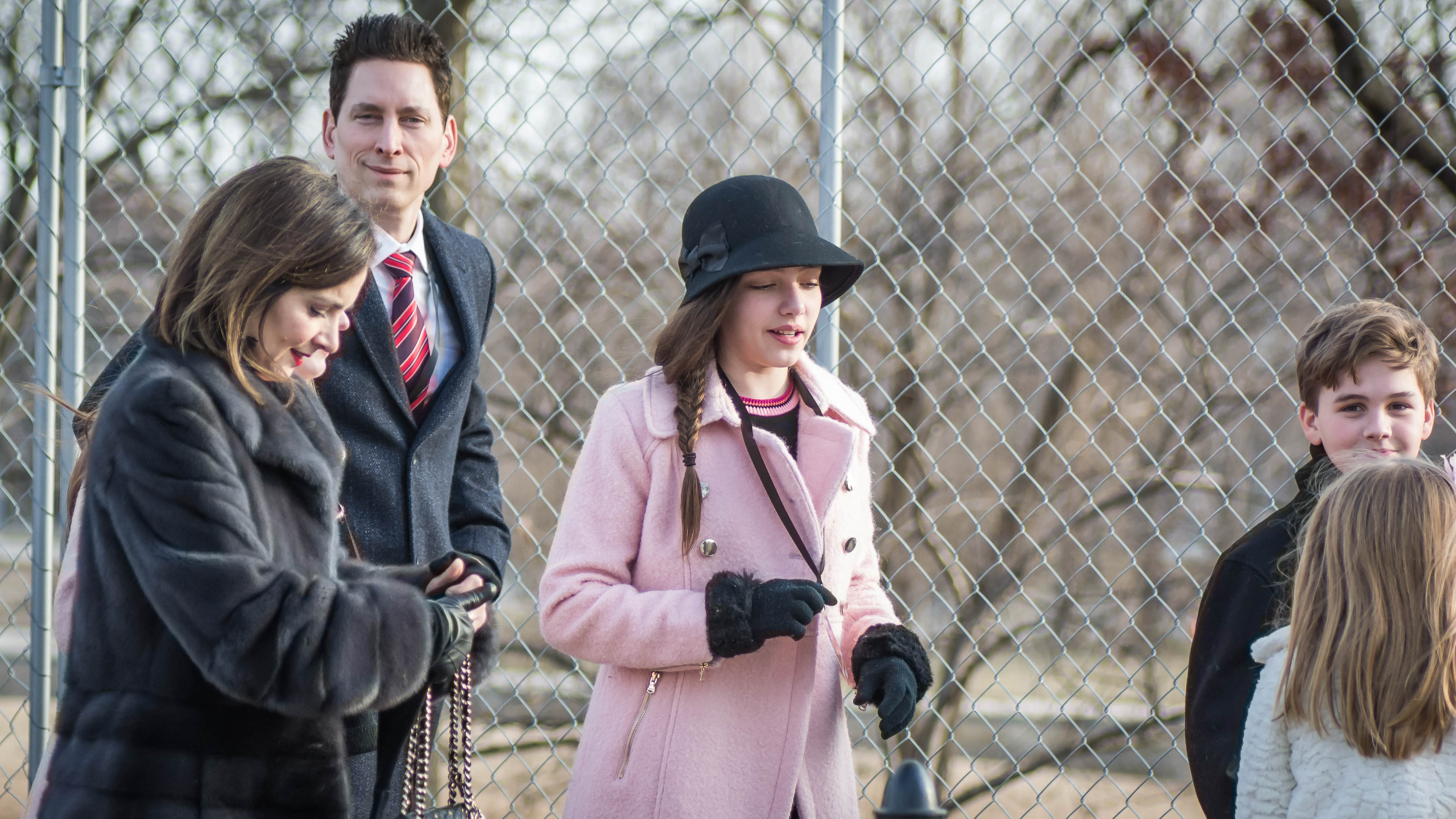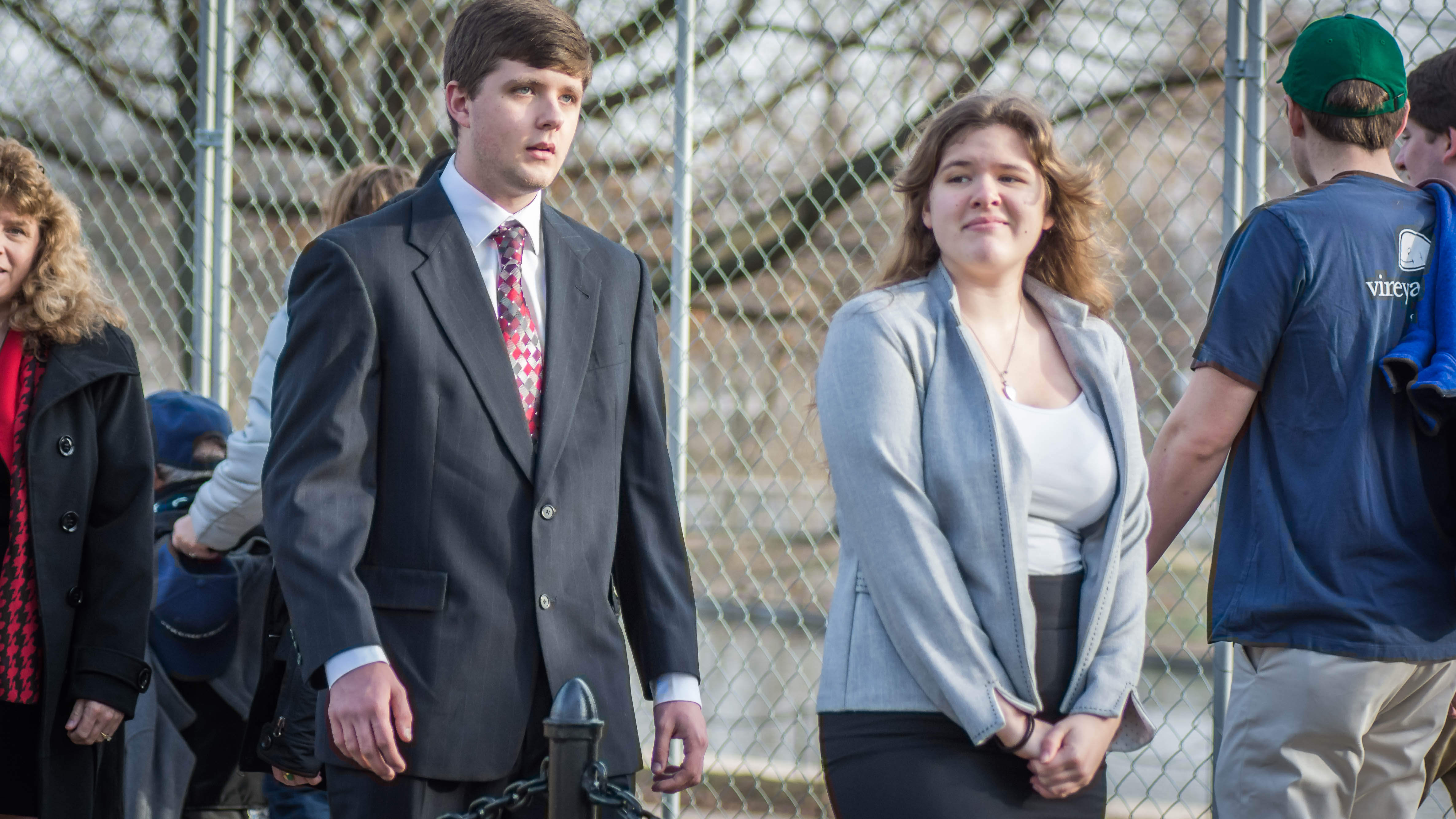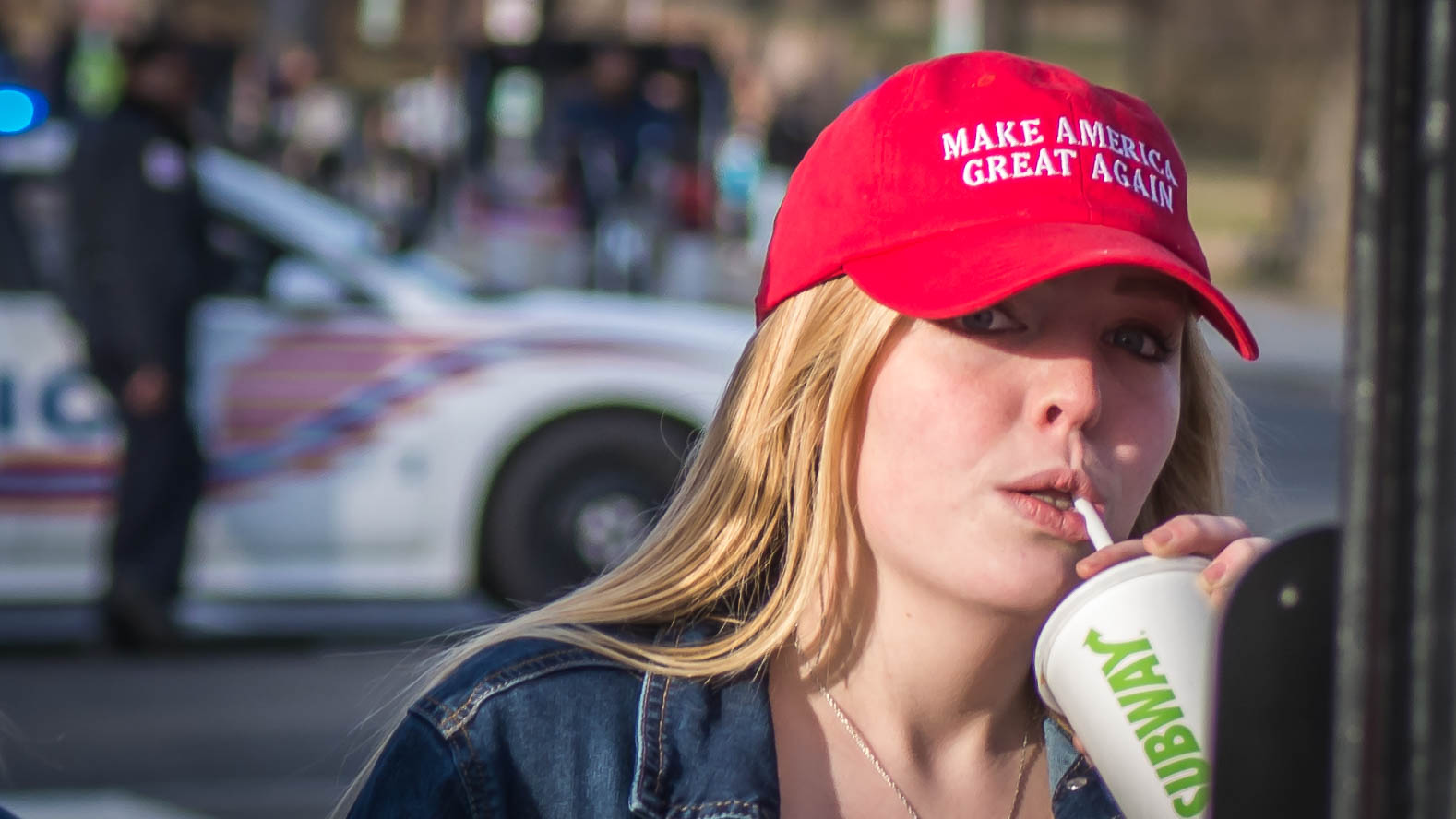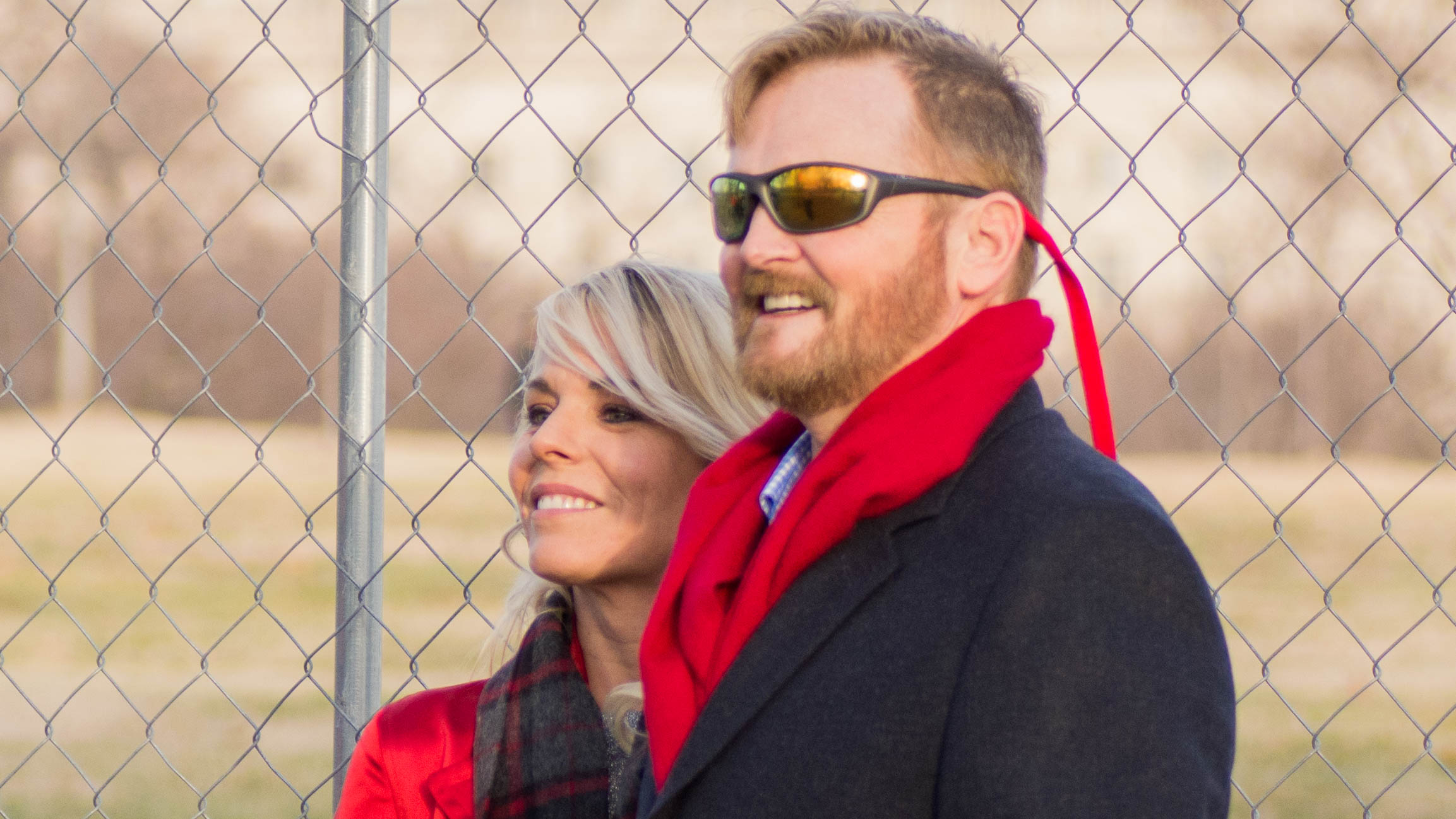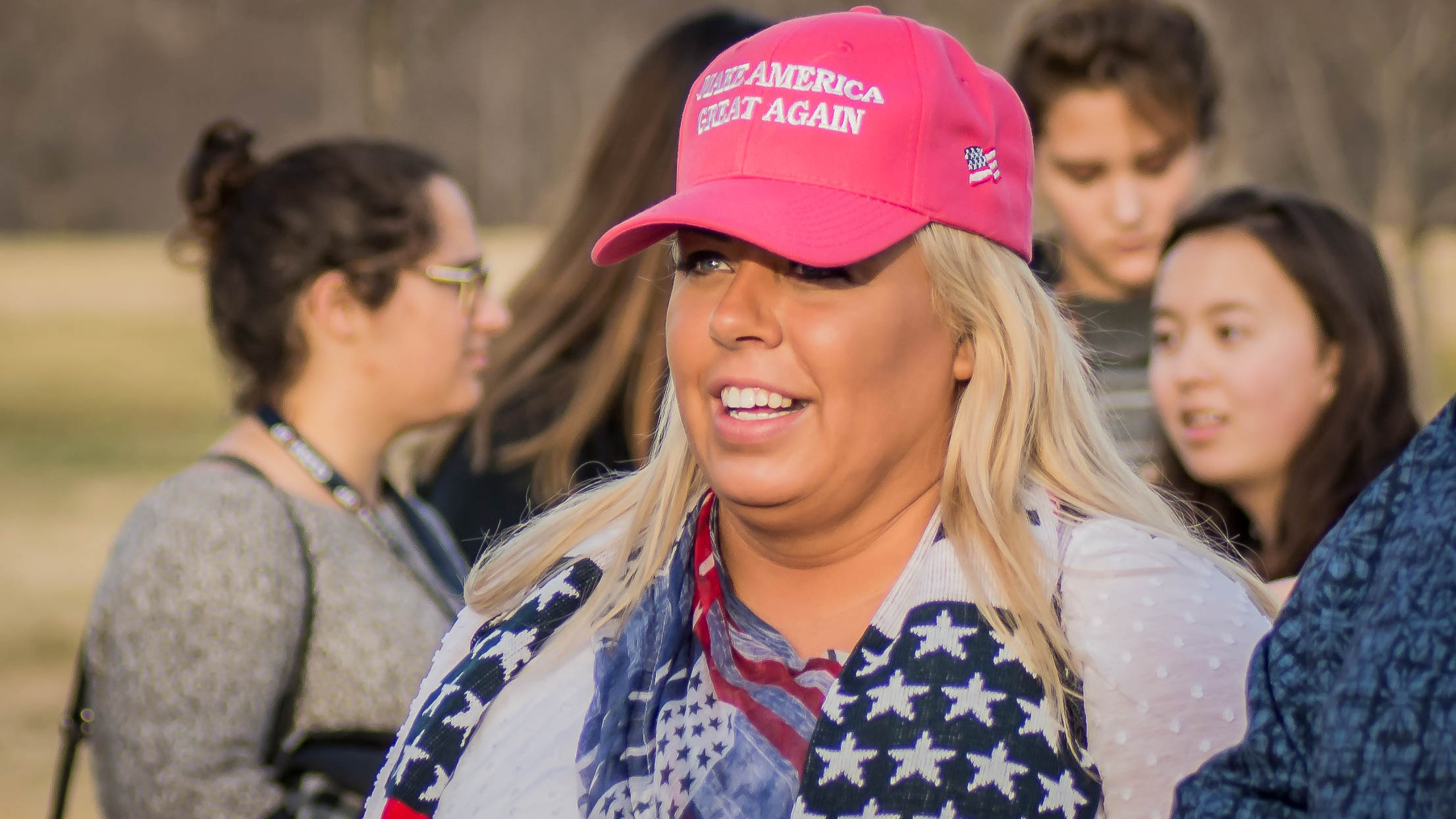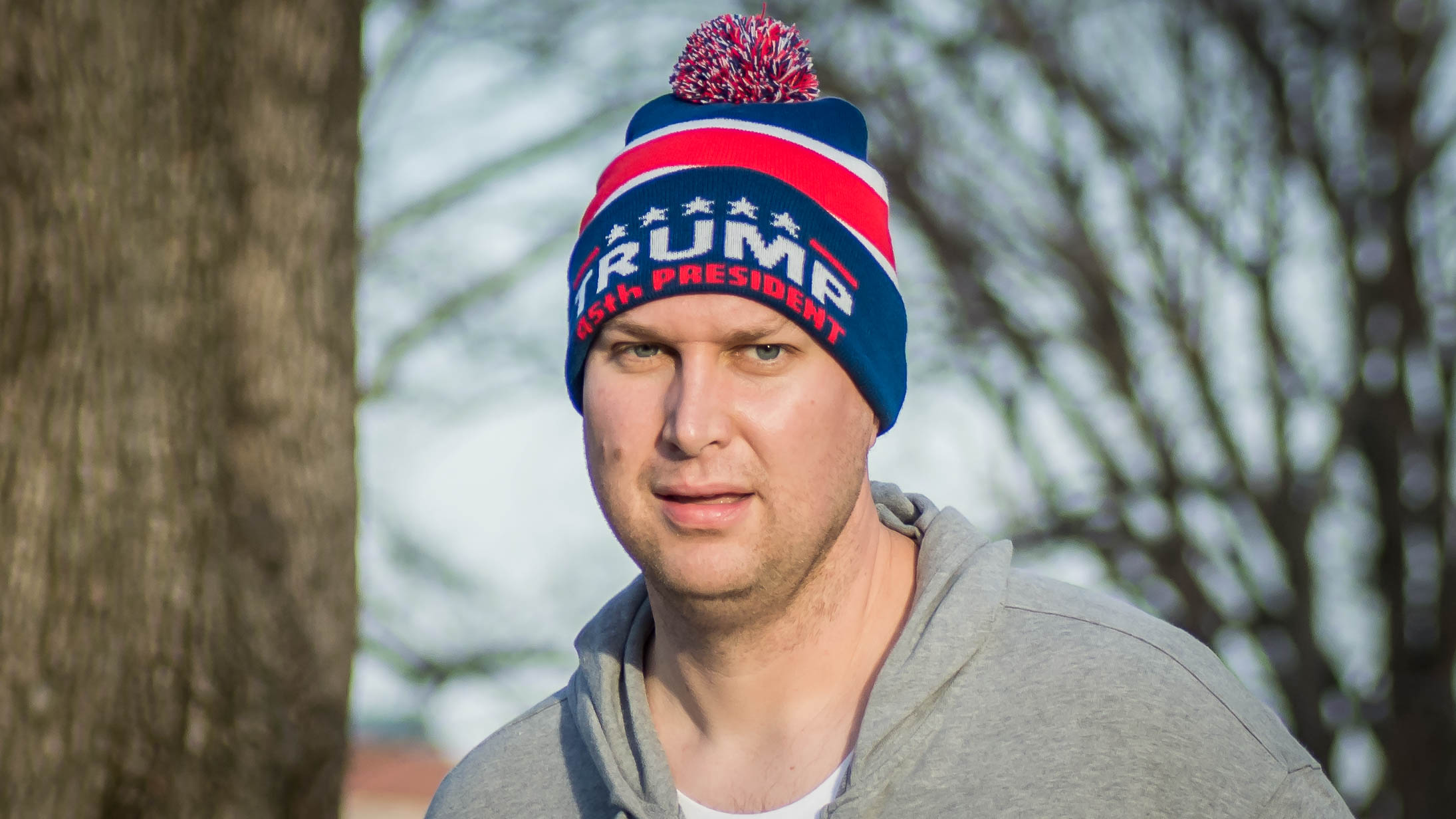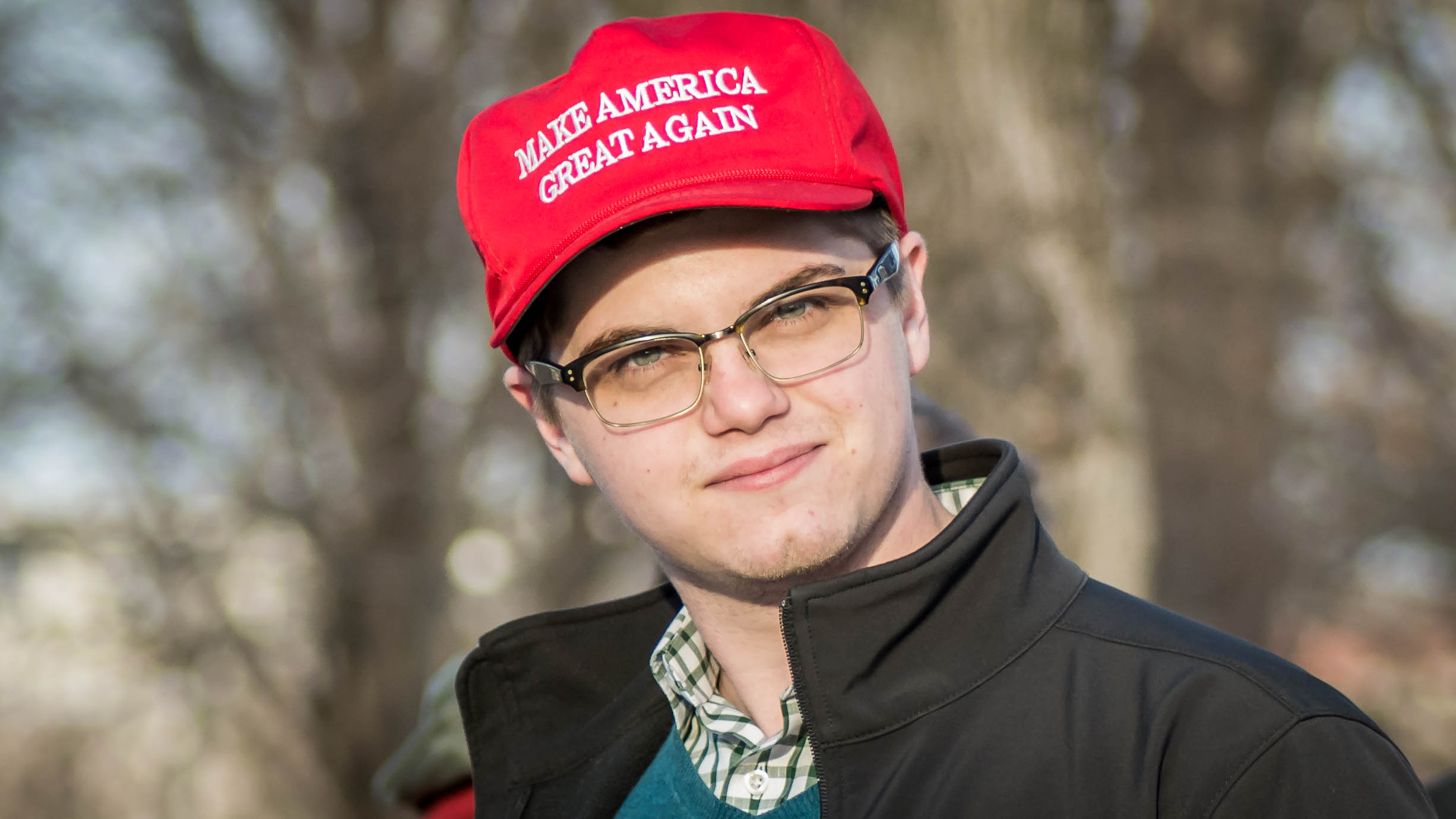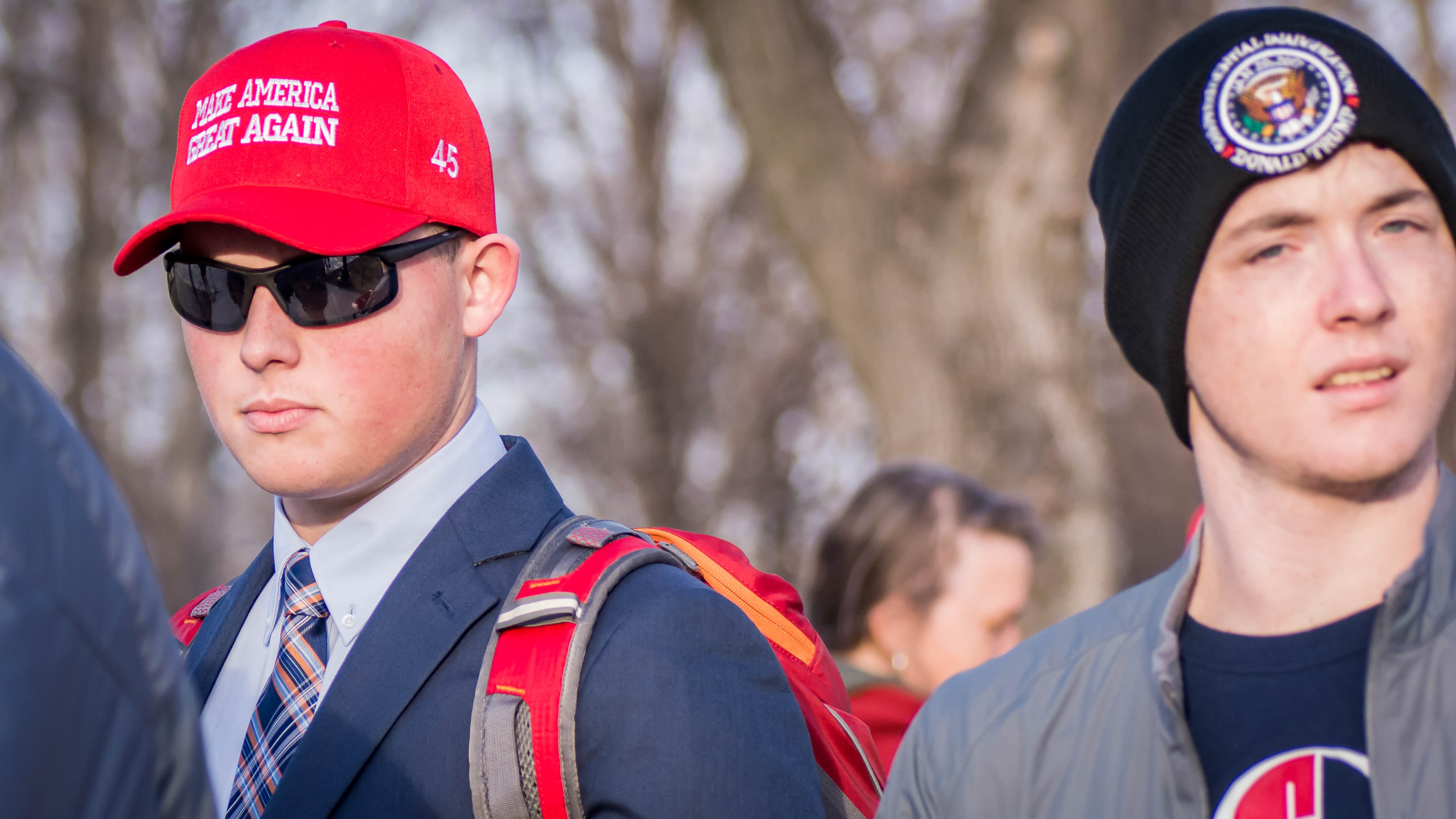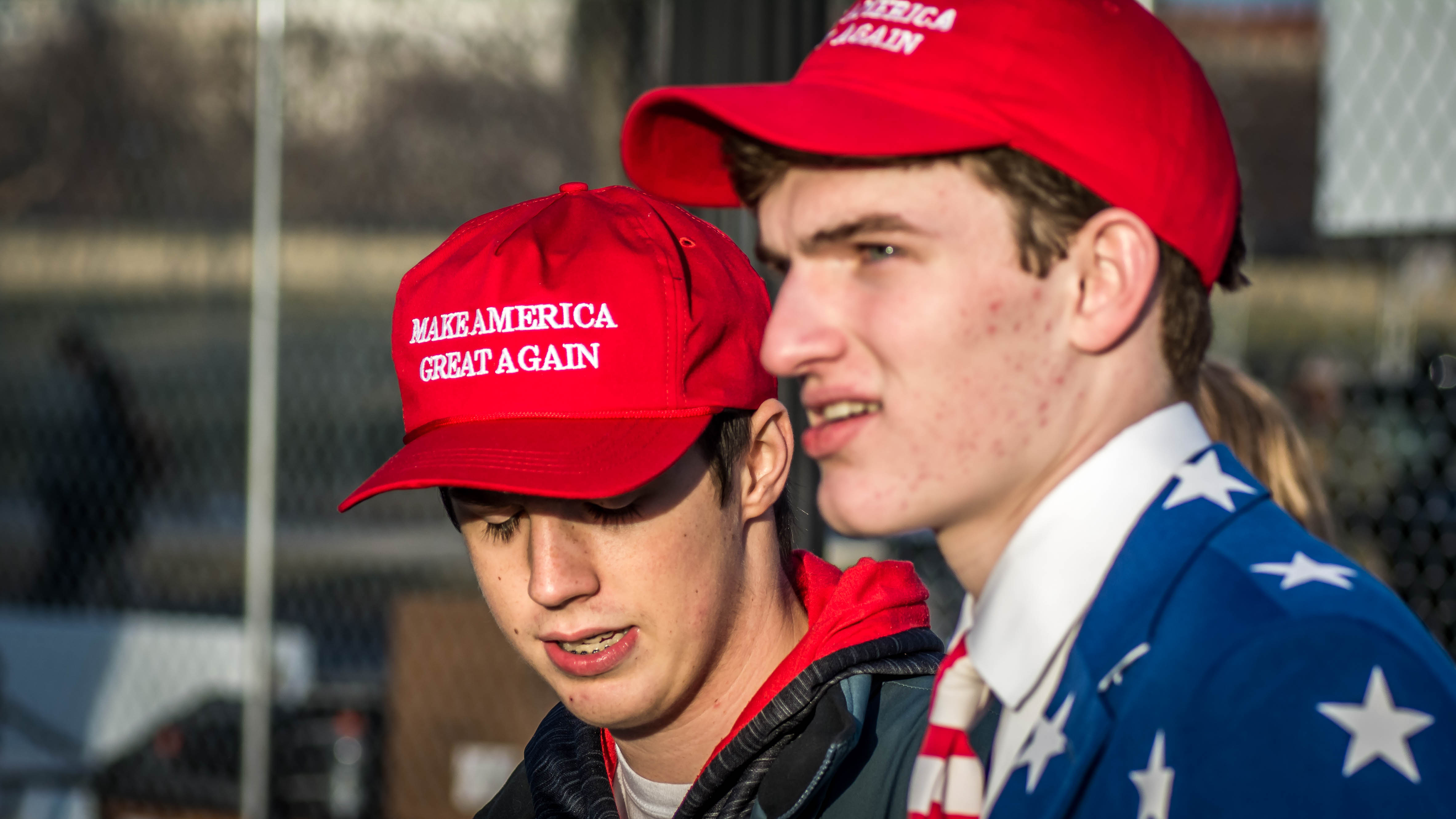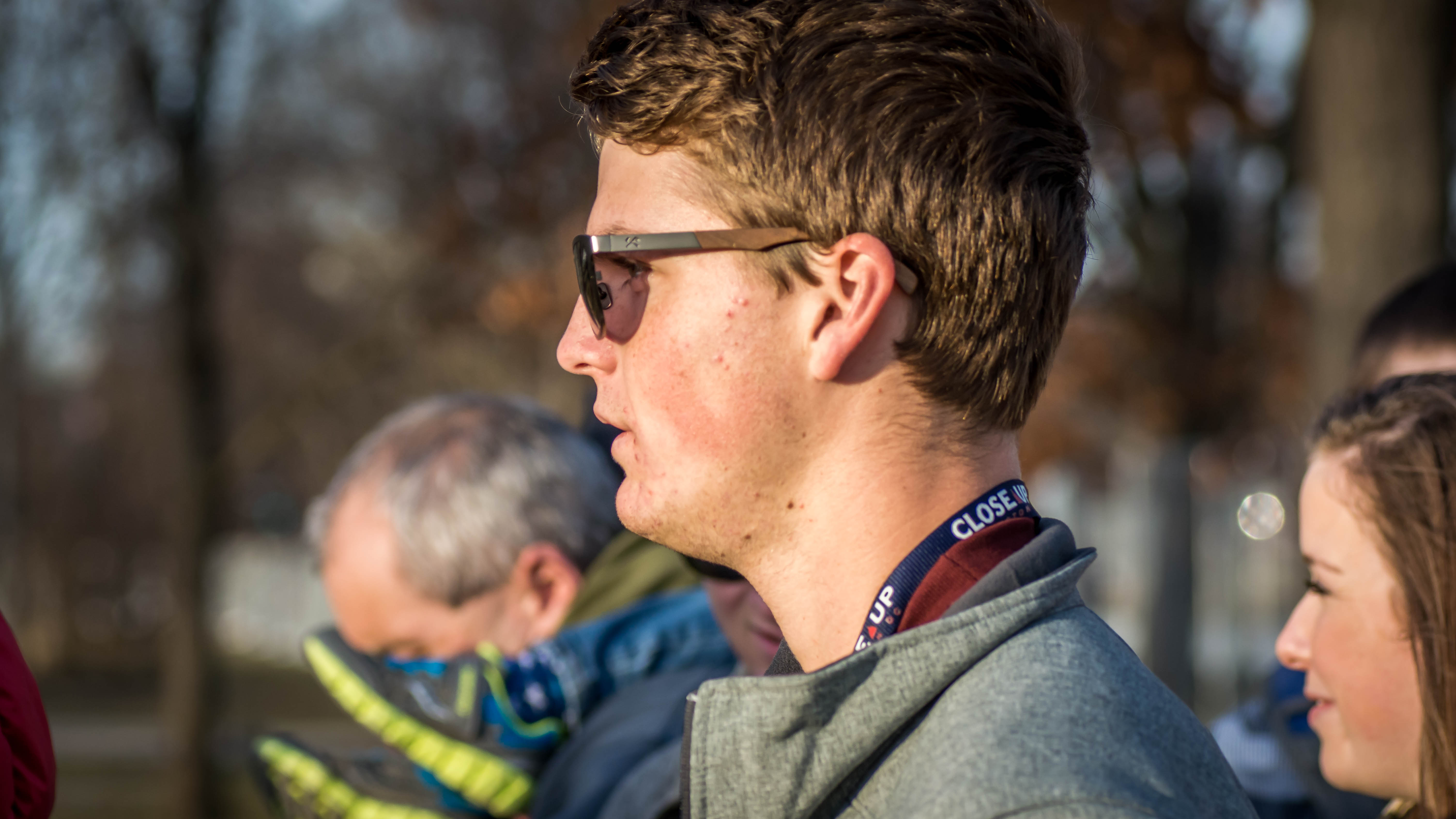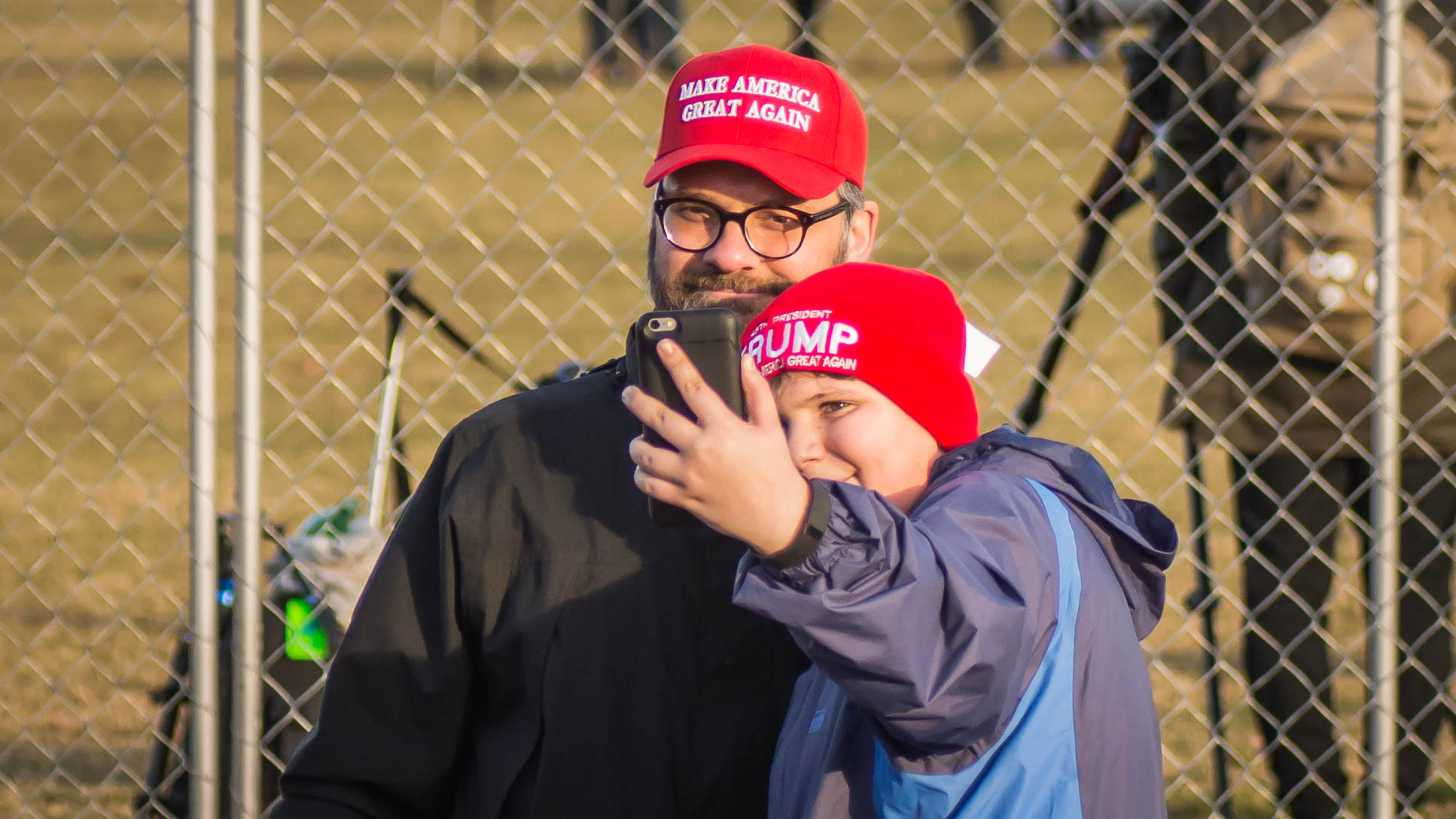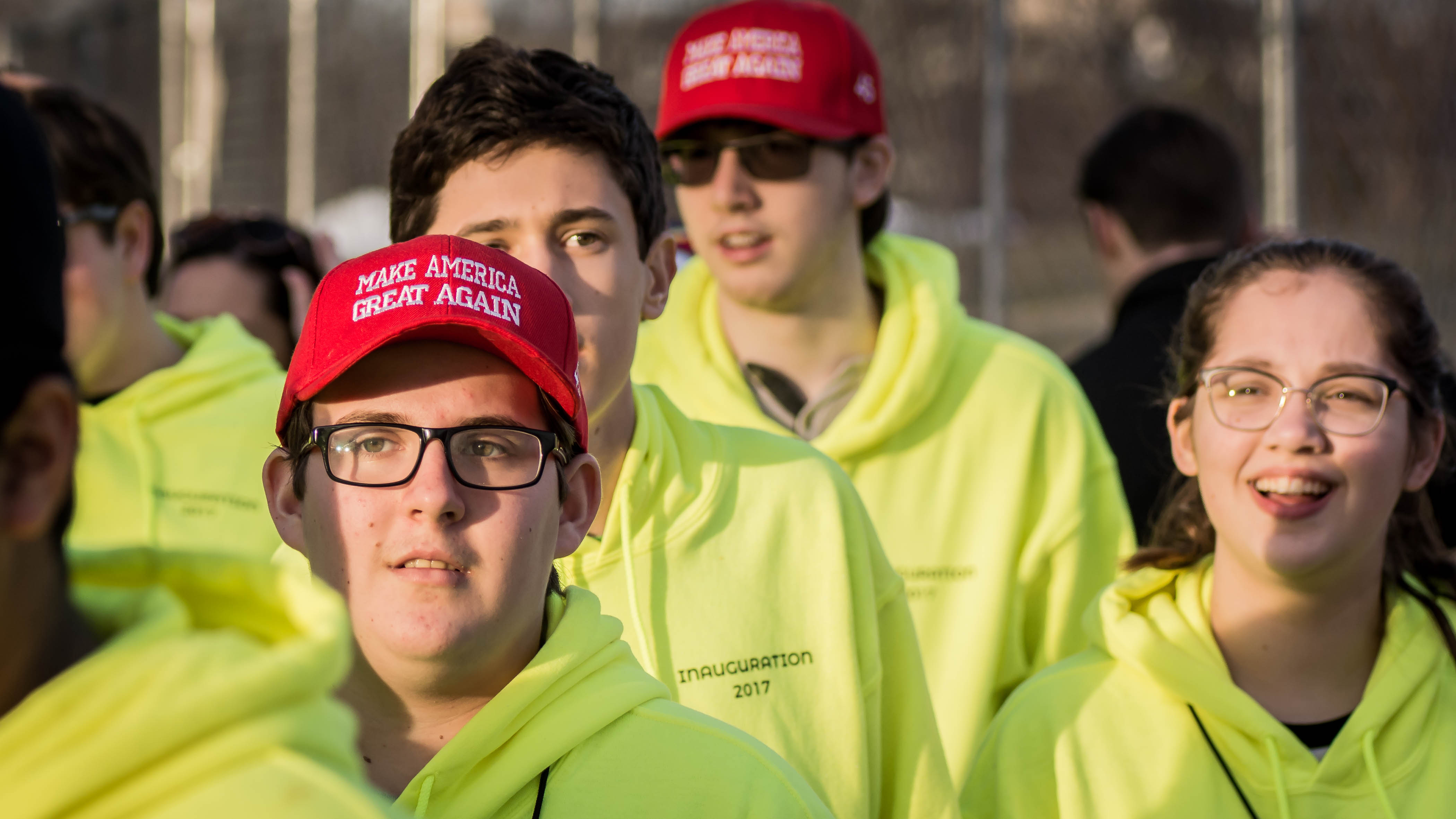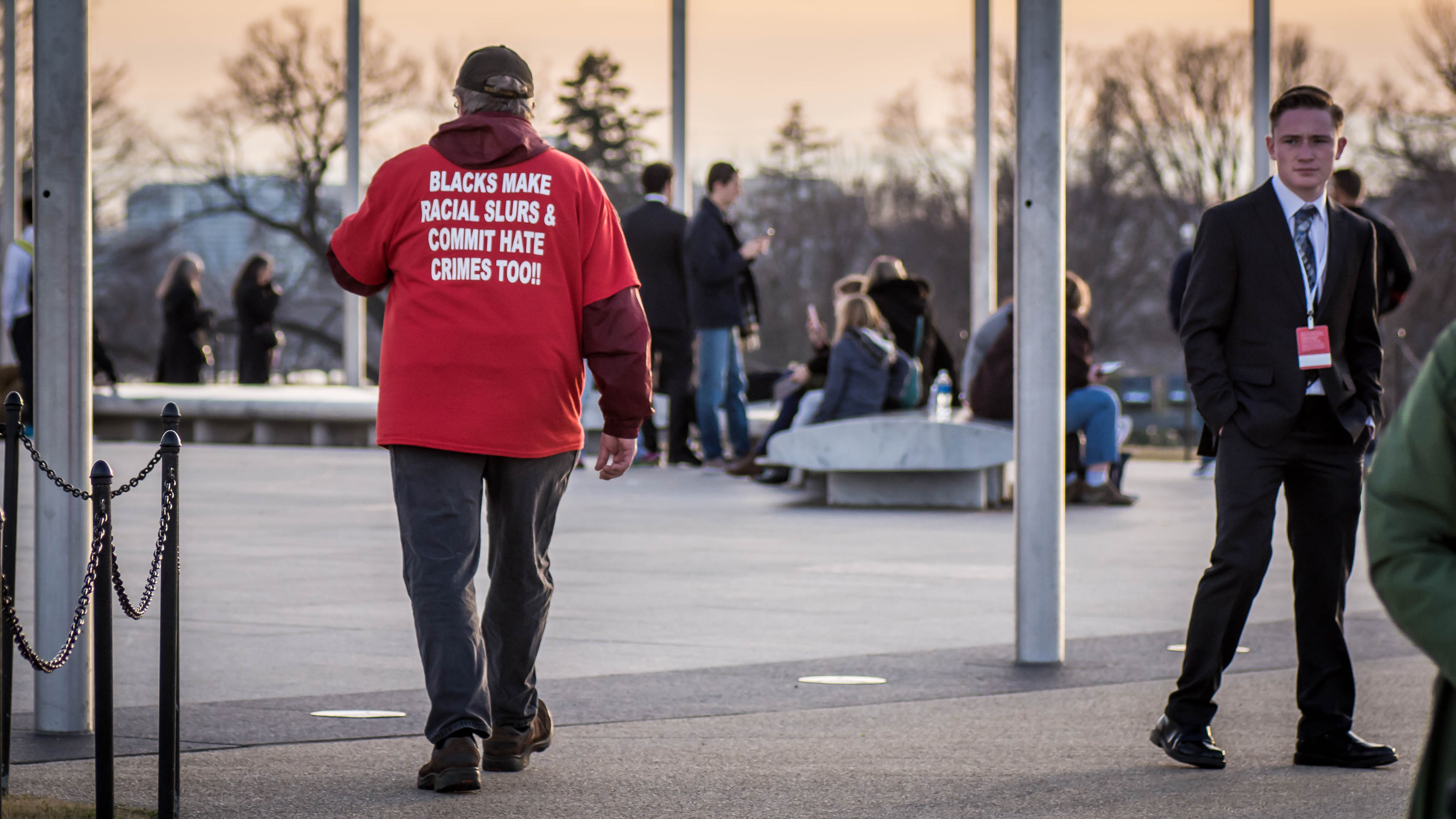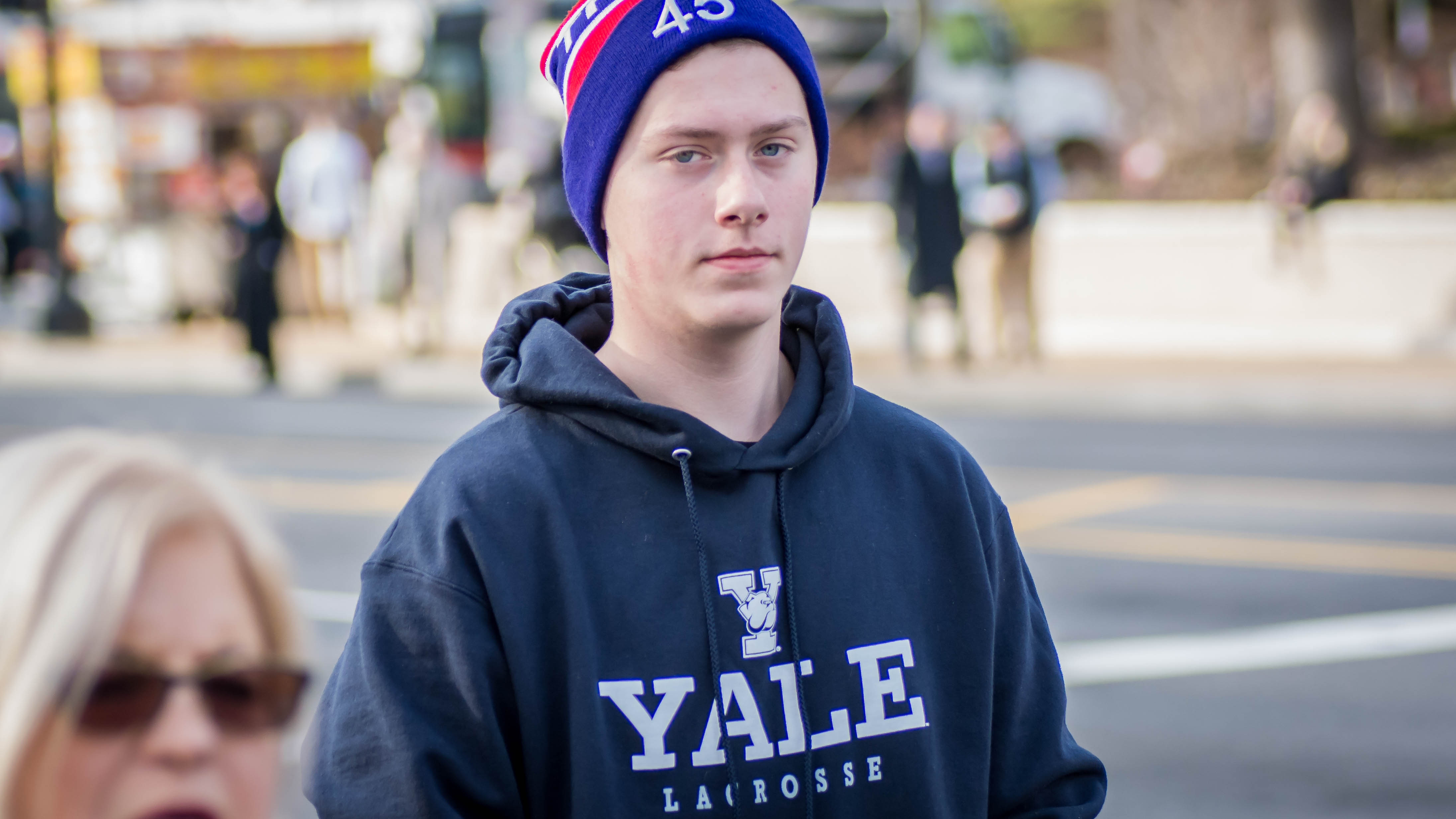 On my way home, I saw Trump advisor Kellyanne Conway getting into a car: