Would you empty your bank account for…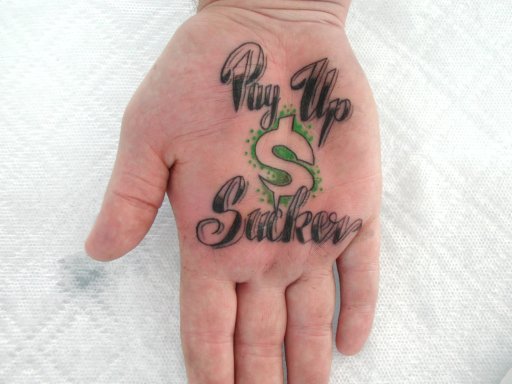 Parents across the US have spent the last several years watching headlines about boomerang children – adult children who return to the parental household after they've already left – with a mixture of anticipation and anxiety. A 2012 Pew Report found that close to three in ten Americans between the ages of 25 and 34 had spent some time in recent years living in the parental household. Anticipating the needs of your adult children may be particularly difficult throughout the rest of the decade, assuming the trend holds. (Do we downsize the house? If so, when?)
Sociologists and demographers have been paying close attention to this trend. For these researchers, this trend is an instance of interactions known collectively as family transfers: the sharing of money, time, or space within a family. Family transfers can tell us a lot not just about the dynamics of families, but also about the larger world in which they are situated. For example, young people may need transfers (or to just permanently "borrow" a family car) because the Great Recession was particularly difficult on young people.
Any study of family transfer, however, is complicated by social norms that dictate what level of sharing is appropriate, and with whom. A range of cultures highlight the importance of caring for your elders, but values about honoring your father and mother are a little vague, and American cultural values cherishing independence may run counter to "honor your mother so much that you invite her to move into your basement."
Beyond that, it's unclear just how much Americans expect to give, and to whom. When it comes to a willingness to share your resources, who counts as worthy, and are some worthier than others?
We thought these questions were worth testing with a highly scientific online poll. Below is a series of forced choices, presented in pairs (created with All Our Ideas) — we'll report the results here when you're done. For each pair, assume that you've learned that both are very ill. You have enough money in the bank to pay for treatments for one, but not both. Who will you empty your bank account for? (And feel free to add your own suggestions!)