Academic Doping?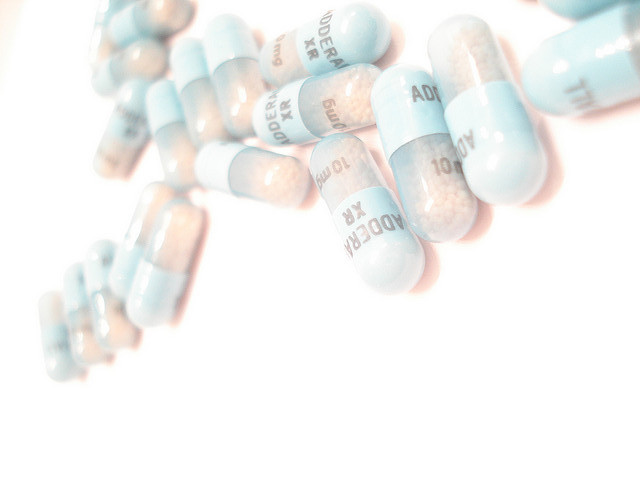 Adolescents (or their parents) are 30% more likely to fill prescriptions for psychotropic drugs (usually stimulants for the treatment of ADHD symptoms) during the school year than over the summer, finds a recent study in the American Sociological Review by researchers Marissa King, Jennifer Jennings, and Jason Fletcher.
Their paper goes on to tell a story of inequality. Students of higher socioeconomic status were more likely than students of lower socioeconomic status to use stimulant prescriptions solely during the school year. This trend persists even when the financially-advantaged and financially-disadvantaged students see the same doctors.
What is more, the authors found that seasonal stimulant use among adolescents varies by state. States with stricter accountability and testing policies have higher rates of seasonally selective stimulant use among high socioeconomic status families.
In short, the findings demonstrate an additional way that privilege gets transferred from generation to generation: parents with higher socioeconomic status use medication during the school year, effectively ensuring an academic edge for their children.