Babes in Bikeland
One of urban cycling subculture's most interesting rituals is the alleycat: a bike race on open streets, where the riders choose their route between multiple checkpoints as outlined on a manifest. The competitions started as proof of skill among bicycle messengers, whose workday the events mimic. As bicycle messenger culture began to bleed into popular culture in the 1990s, leading to the new bicycle boom of the early 2000s, alleycat racing grew in popularity.
Babes In Bikeland was created in 2007 by Kayla Dotson and Chelsea Strate, with the aim of providing a safe place for women to compete in this unique, generally male-dominated format of bicycle racing. Nine years later, with hundreds of annual participants, the event is a celebration of the women/trans/femme (in the event's parlance, "WTF") cyclists—and is a powerful tool for educating the cycling community about gender issues.
Minneapolis, Minnesota has long been a center of alleycat racing, playing host to one of the largest, longest-running of such events, the infamous Stupor Bowl, held each year since 1997 on the day before the American football event with a similar name. But alleycat racing and the culture surrounding it has been unwelcoming to WTF cyclists. From lack of prize equity to harassment, stories of WTFs being shut out of such events abound. Alcohol, ego, and a no-rules attitude often lead to uncomfortable or even dangerous situations for these riders.
At Babes In Bikeland, cisgendered males (men whose gender identity matches the gender they were assigned at birth) participate as volunteers at registration, running activities at checkpoints, or at the finish line. Each checkpoint has a captain, responsible for making sure that stop is a safe space. Riders, volunteers, and spectators are encouraged to know what a safe space is and feel empowered to enforce its boundaries, including no touching without both parties' "enthusiastic consent" and no questioning whether a racer "belongs" in the race. During the awards ceremony, men are encouraged to get to the back of the room: WTFs to the front.
---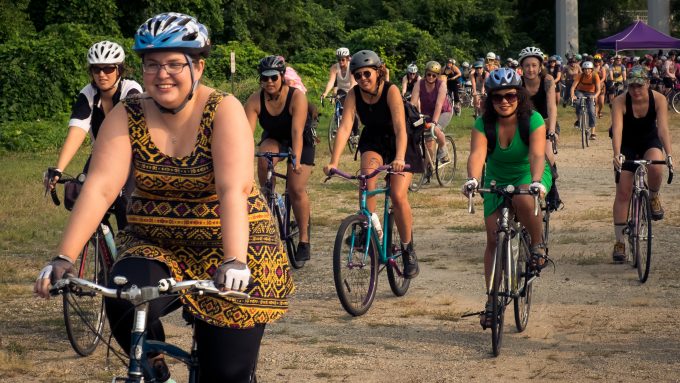 ---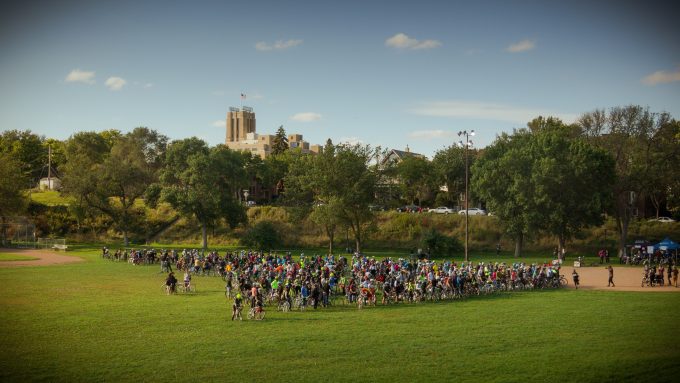 ---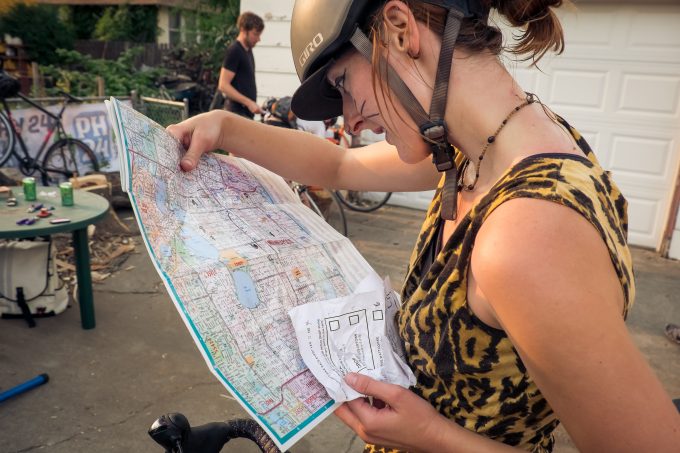 ---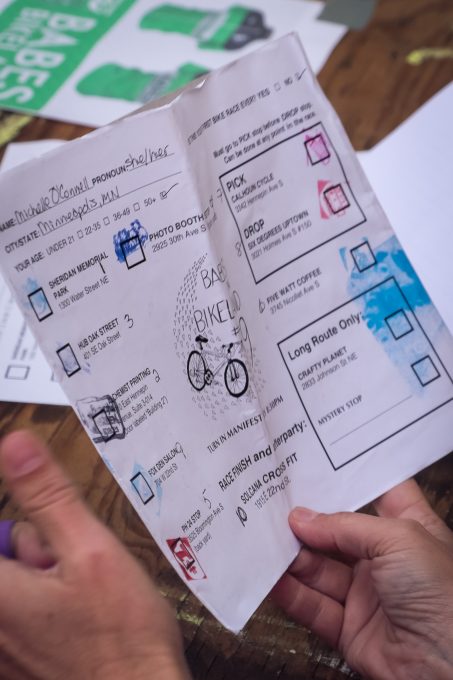 ---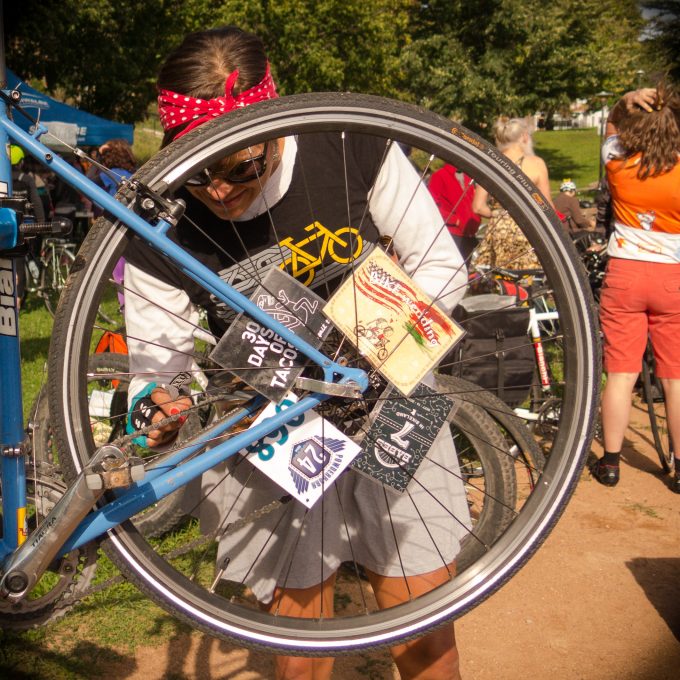 ---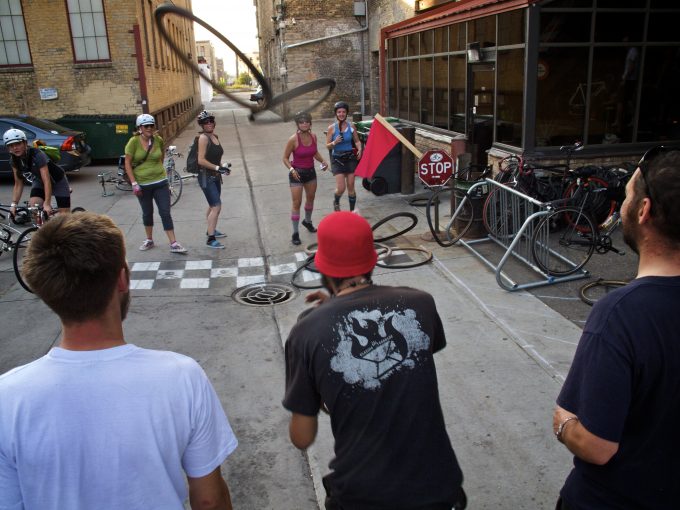 ---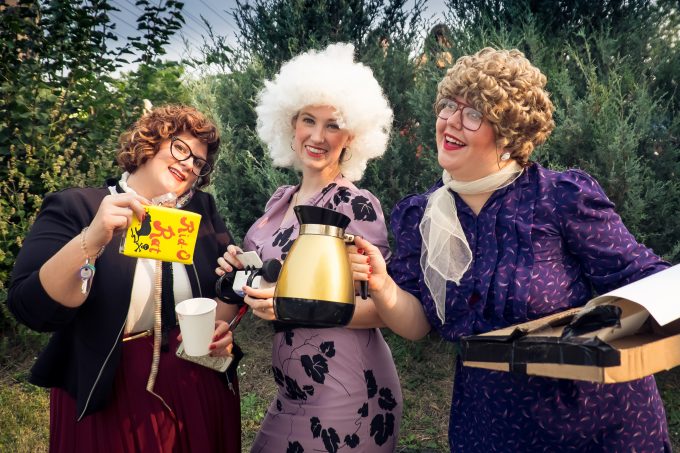 ---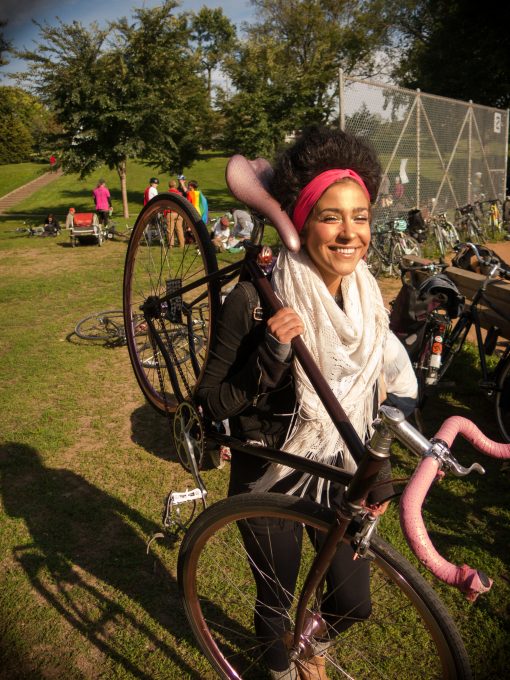 ---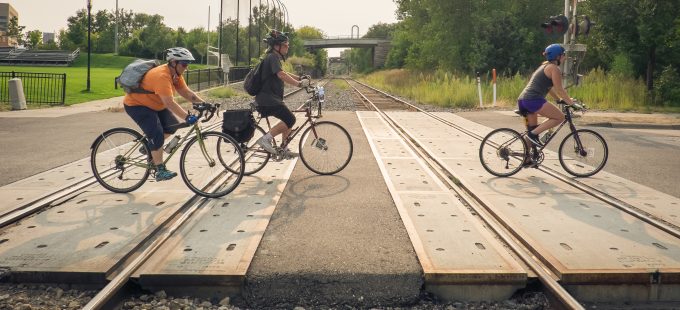 ---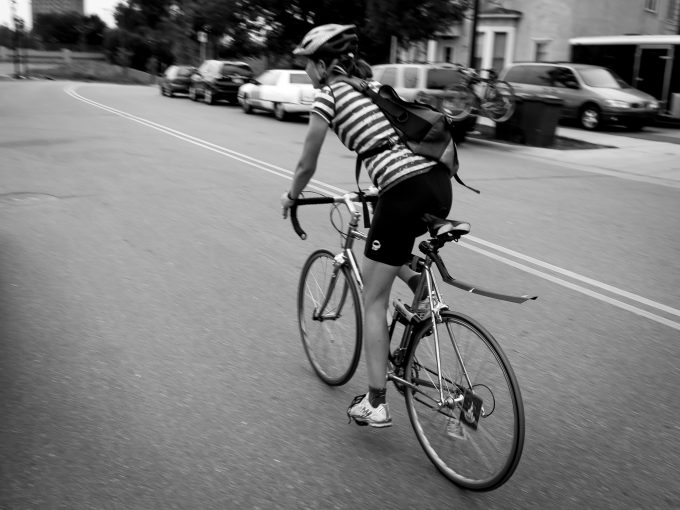 ---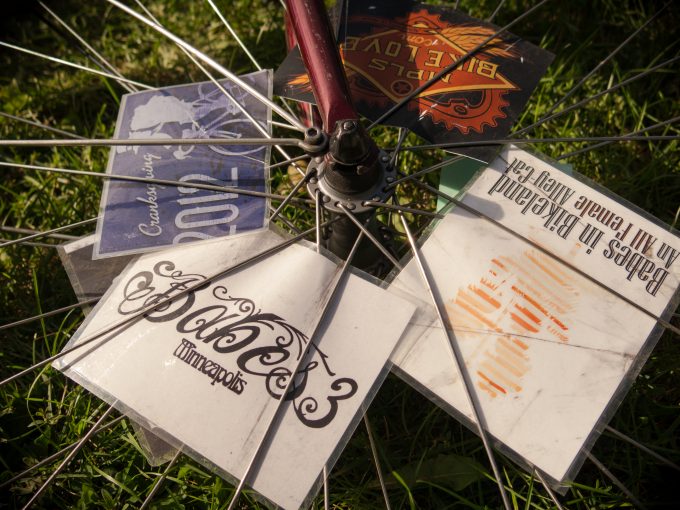 ---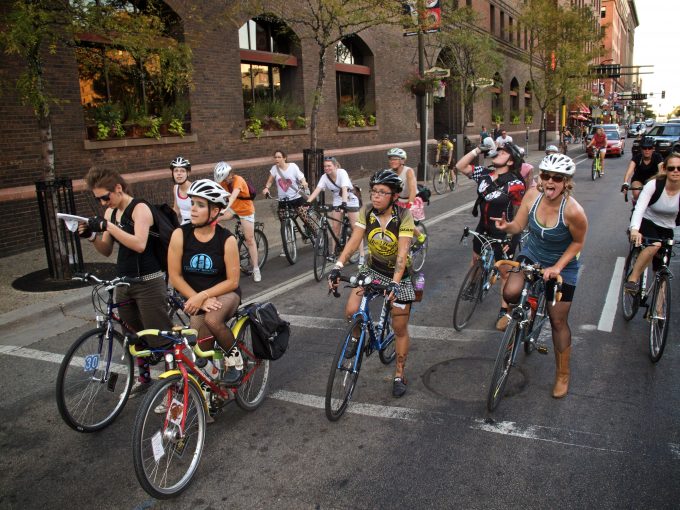 ---
---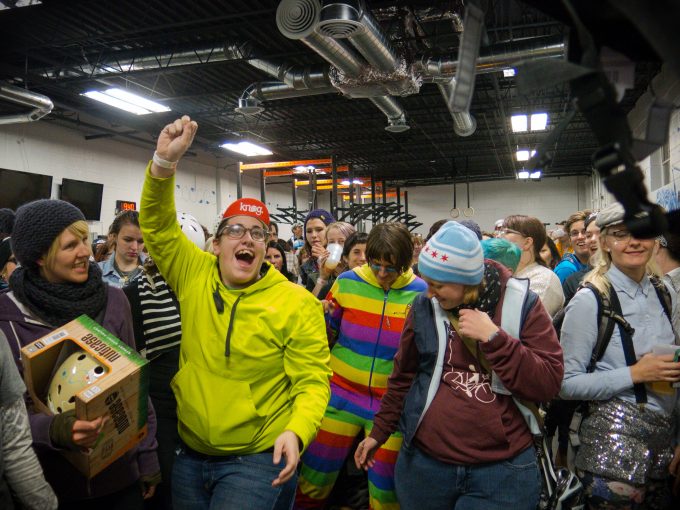 ---