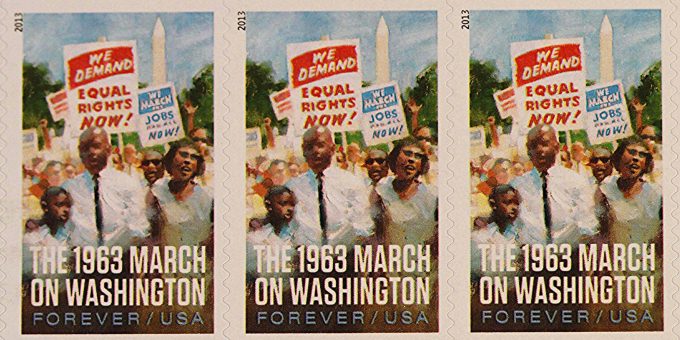 Darker Skin, Harsher Sentence
A wealth of sociological research documents how Blacks are disadvantaged by the criminal justice system, from higher likelihood of being stopped by police to much higher rates of incarceration. In a recent American Journal of Sociology article, Ryan King and Brian Johnson extend that knowledge by investigating whether and how skin tone and "Afrocentric" phenotypical characteristics affect sentencing outcomes.
The authors gained access to a unique data source of booking photos linked to sentencing records for over 800 Black and White male felony defendants in Minnesota's Twin Cities. The men were charged with a range of violent, drug, and property crimes. In their effort to go beyond color and skin tone to understand racism, the researchers coded the photos for skin tone as well as "Afrocentric" features (including a broad nose, wide lips, and coarse hair) and overall "Afro-" vs. "Eurocentric" features, all on a seven-point scale. Type of sentence (imprisonment; a stayed sentence only be served if the defendant violates the terms of his probation; or no prison sentence) and sentence length serve as the study's "outcome variables," and the authors' final analysis included control variables such as the offender's criminal history, crime type, and county.
The authors found that although skin tone and facial features do not affect the length of prison sentences, they do affect whether an offender receives a prison sentence. This is a critical contribution, because prior research on skin tone and sentencing has only looked at incarcerated prisoners without comparing them to defendants who avoided imprisonment. Additionally, they note that White men with darker skin and more Afrocentric features were apparently penalized for resembling Black men and were more likely than other White men to receive a prison sentence. Taken together, the authors believe the particularly harsh treatment of the most dark-skinned, African-looking men may actually drive the deep Black-White disparity in incarceration.