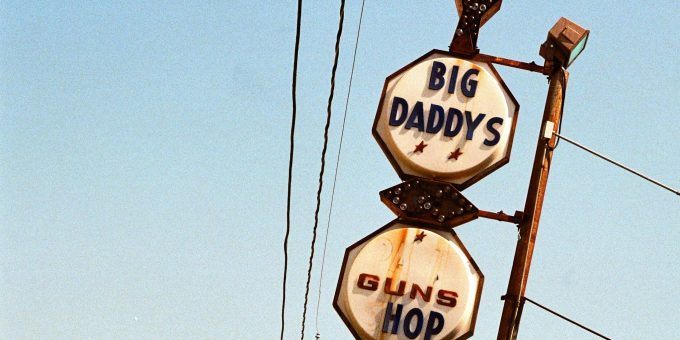 Gun Shops and Crime
As activists, politicians, law enforcement, and everyday citizens seek ways to cut gun violence, it seems everyone wants to know: How do we make our neighborhoods safer? Recent research from Trent Steidley and his co-authors suggests an unusual answer.
In Social Forces, the authors examine neighborhood-level and metropolitan-level data across three databases for 89 large U.S. cities. Prior research has established that the presence of local institutions such as bars may directly affect crime by attracting outsiders to a neighborhood and concentrating larger numbers of potential targets in a small area and indirectly signalling to residents that a neighborhood is unsafe and discouraging local social control efforts. Thus Steidley and his co-authors set out to test the direct and indirect effects of gun shop prevalence on local crime rates.
Measuring crime through neighborhood-level counts of homicides and robberies, the authors reveal that local homicide and robbery rates increase alongside the number of gun shops in a neighborhood, even after accounting for other factors associated with higher homicide rates. However, the relationship between crime and gun shop prevalence appears to be entirely local, with gun shops only affecting crimes in their own neighborhoods. For communities and policymakers, the research is a reminder that both national and local efforts will be needed if we are to address America's abysmal record of gun violence.