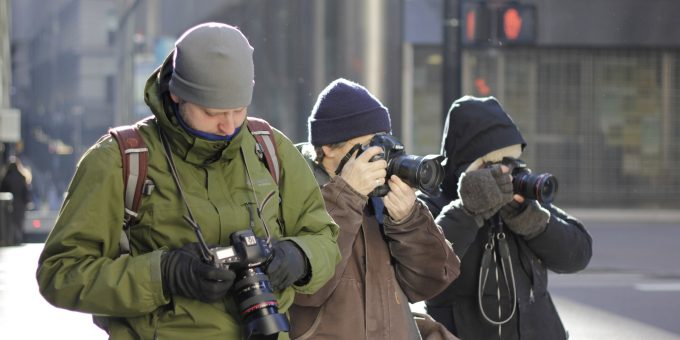 How the Media Makes Protests Matter
The impact of a protest is only as big as the media makes it out to be. Past studies have explored protests' effectiveness in bringing about the changes they demand. Now, Rens Vliegenthart and colleagues are considering how protest influences political action through mass media coverage, across countries and political agendas. The authors treat mass media coverage as a signal to political elites, and find that protest only has an effect on political action if it is covered by mass media.
The researchers studied almost 5,000 protest events with some 50 million participants using protest, media (newspaper), and parliament data from the Netherlands, Spain, the United Kingdom, Switzerland, Belgium, and France. Protests affected the questions brought up in parliament, but the significant effect of protest on government action is entirely accounted for by media coverage. Without media coverage, protests don't impact political agenda-setting.
Taking advantage of the cross-national nature of the data, the authors were also able to identify a moderate effect of political context in bringing about policy-maker action. When a government is labeled as a majoritarian democracy versus a consensus democracy, the effect of protest coverage is stronger. This implies that the shock of a protest has more effect on governments that are more closed off to their constituents.
Note: This post originally linked to the wrong article; it has now been corrected.