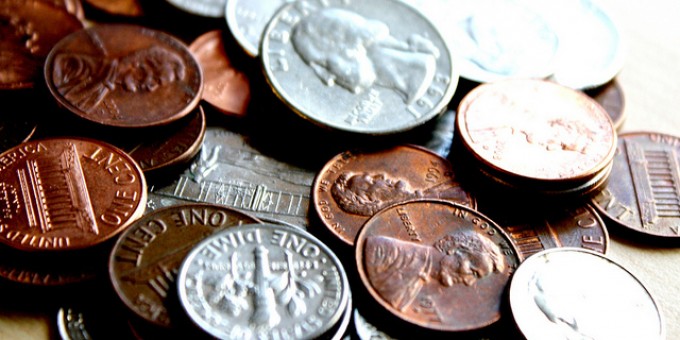 Swedish Parents Get the Interview
Fathers out-earn mothers in the U.S. and European countries. Research typically finds evidence for a "fatherhood premium" and a "motherhood penalty": parenthood is good for fathers' earnings and reduces mothers' earnings. One theory is that employer discrimination drives these disparities. However, studies directly testing employer discrimination are few and inconclusive in their results.
Discrimination also occurs at different points in the employment process, from recruiting and hiring to wage-setting and promotion. In a recent European Sociological Review study, Magnus Bygren and colleagues conduct a large-scale field test to detect employer discrimination against parents at one point: hiring. They sent out fictitious resumes, varying parenthood status and gender, in response to 2,144 job vacancies in 14 occupations in metropolitan areas in Sweden. They randomly varied other applicant characteristics, such as "foreign-sounding" names versus Swedish names, children's age, and aspects of employment history. Then they tracked which applicants received callbacks from potential employers.
The results show little evidence of hiring discrimination by gender or parental status. Childless men received the greatest proportion of callbacks (41%), whereas mothers received the lowest proportion of callbacks (36%), but this difference was not statistically significant. Moreover, the researchers compared callback rates for jobs requiring post-secondary education compared to lower-qualification jobs to see whether parents applying for higher-qualification jobs faced more discrimination. Again, there was no statistically significant variation between mothers, fathers, and people without children.
Maybe we can attribute these findings to Sweden's frequently cited gender-egalitarian policies and progressive culture (as compared to other Western countries) and conclude that Swedish employers are particularly non-discriminating. Or discrimination could occur at other moments in the employment process. Further research will be needed to determine whether employer discrimination drives parenthood wage penalties and premiums in Sweden and other parts of the world.