Oyler School Against the Odds
Drive west from downtown Cincinnati, over the railroad tracks that snake beneath the 8th Street Viaduct, and you'll find a little slice of Appalachia, nestled between the Ohio River and the steep slopes of Price Hill. When coal mining jobs in Kentucky and West Virginia declined after World War II, hundreds of families came to Cincinnati for factory work. Many eventually settled in a small neighborhood of brick row houses now known as Lower Price Hill.
I first visited the neighborhood on assignment for Marketplace, public radio's daily business and economics program. I was reporting on Cincinnati's efforts to close the achievement gap between poor children and more advantaged students by fighting the effects of poverty. Lower Price Hill's Oyler School is part of a growing national movement to help poor children succeed by meeting their basic health, social, and nutritional needs at school.
From the moment I saw the stately 1930 brick and terra cotta building, against its backdrop of boarded-up buildings and vacant lots, I knew there was much more than I could tell in a four-minute radio piece. Today, Lower Price Hill is a diverse mix of white families, many with Appalachian roots, and growing numbers of African Americans and Latinos. Many of the factories in the area have long since closed, and half of families live below the federal poverty line. After a $21 million renovation, the new Oyler seemed like an oasis in a neighborhood devastated by neglect and crime.
"I could walk you outside the door, not even 15 steps away, and I could probably get just about any drug that I want," then-principal Craig Hockenberry told me. "I could walk you another 15 feet down and there are our parents that are prostituting and hooked on heroin and crack cocaine."
My initial story turned into a series for Marketplace, then a newly-completed documentary film, Oyler. The documentary follows long-serving principal Hockenberry and senior Raven Gribbins through a year of school, focusing on Hockenberry's mission to transform the neighborhood and on Raven's quest to be the first in her troubled family to finish high school. When Hockenberry's job is threatened, it becomes clear it's a make-or-break year for both.
The story was compelling to me because, as I learned, until about ten years ago, very few children from the neighborhood graduated from high school, let alone went to college. Oyler was an elementary and middle school. After 8th grade, most students eventually dropped out, rather than attend a high school outside the neighborhood.
Then, after an Ohio Supreme Court ruling that found the state's school finance system unconstitutional, Cincinnati received an influx of funding to rebuild its schools. City leaders not only decided to rebuild their rundown school buildings, but to transform them into "community learning centers" that would be neighborhood hubs, providing health and social services as well as traditional instruction.
When it came time to plan for Oyler's renovation, organizers got an earful from parents and community members. Why bring in all of this money for a new building when what they really wanted was a high school?
So they got both. Today Oyler Community Learning Center serves children from 6 weeks old to 12th grade. Inside the school you'll find a health clinic staffed by a nurse practitioner, a vision center where children can get free eye exams and glasses, a dental clinic, and mental health counselors. Kids can eat breakfast, lunch, and dinner at school, and bring home food for the weekends. Enrichment programs include college advising, after-school activities, and a large network of volunteer tutors and mentors. All these partnerships are self-sustaining. The school provides the space; the organizations tap their own budgets or bill Medicaid for their services.
Oyler's results have been mixed. While performance on state tests climbed for five years, scores have lagged in the past two years. The school has been identified as a "priority school" by the state of Ohio, meaning it ranks in the bottom five percent of schools for its academic performance. Yet each year, 40 or 50 students graduate. Many go to college. Oyler has become a model for similar efforts around the country, including an initiative in New York City to create dozens of new community schools with health services and other resources.
According to an analysis by the Southern Education Foundation, more than half of children in U.S. public schools now qualify for free and reduced-price lunch. It's an imperfect measure of poverty, in that it relies on families to apply for the federal program, but it reflects the deepening inequality in our country. Our schools are struggling to raise achievement against growing odds. Helping more children overcome the obstacles of poverty so they can learn and succeed has never been more urgent.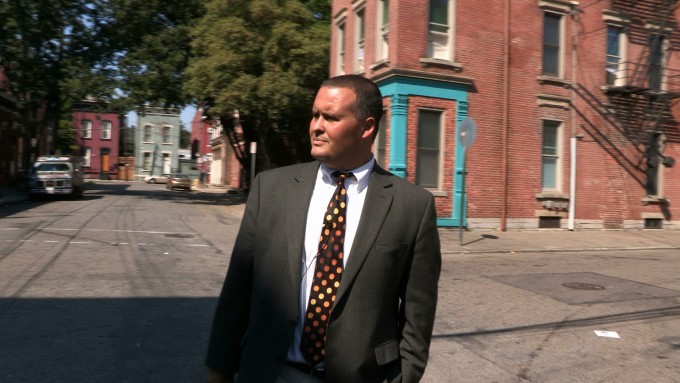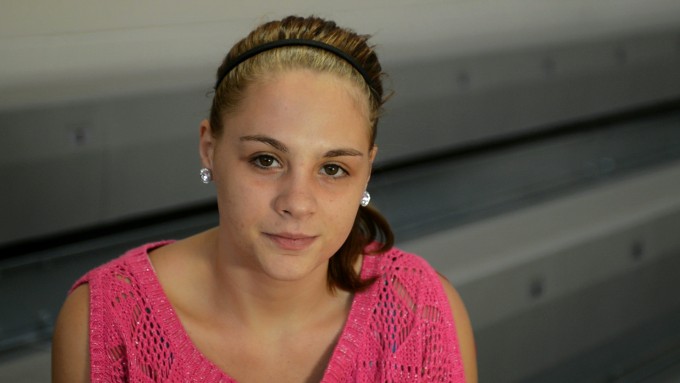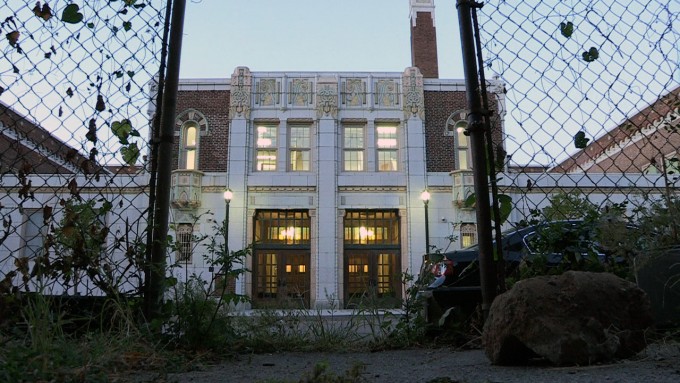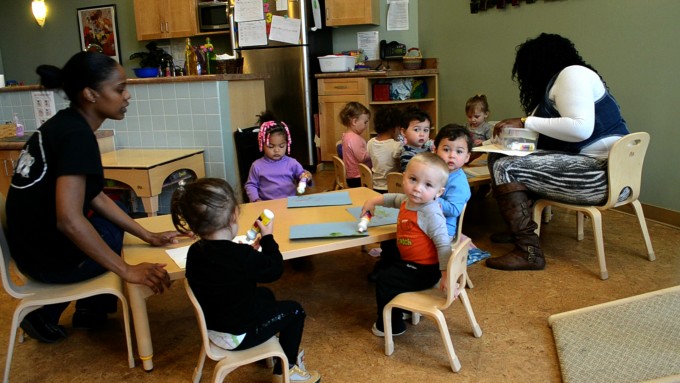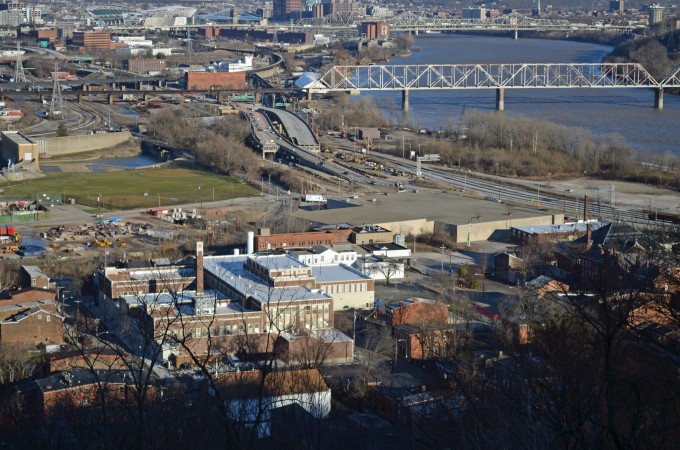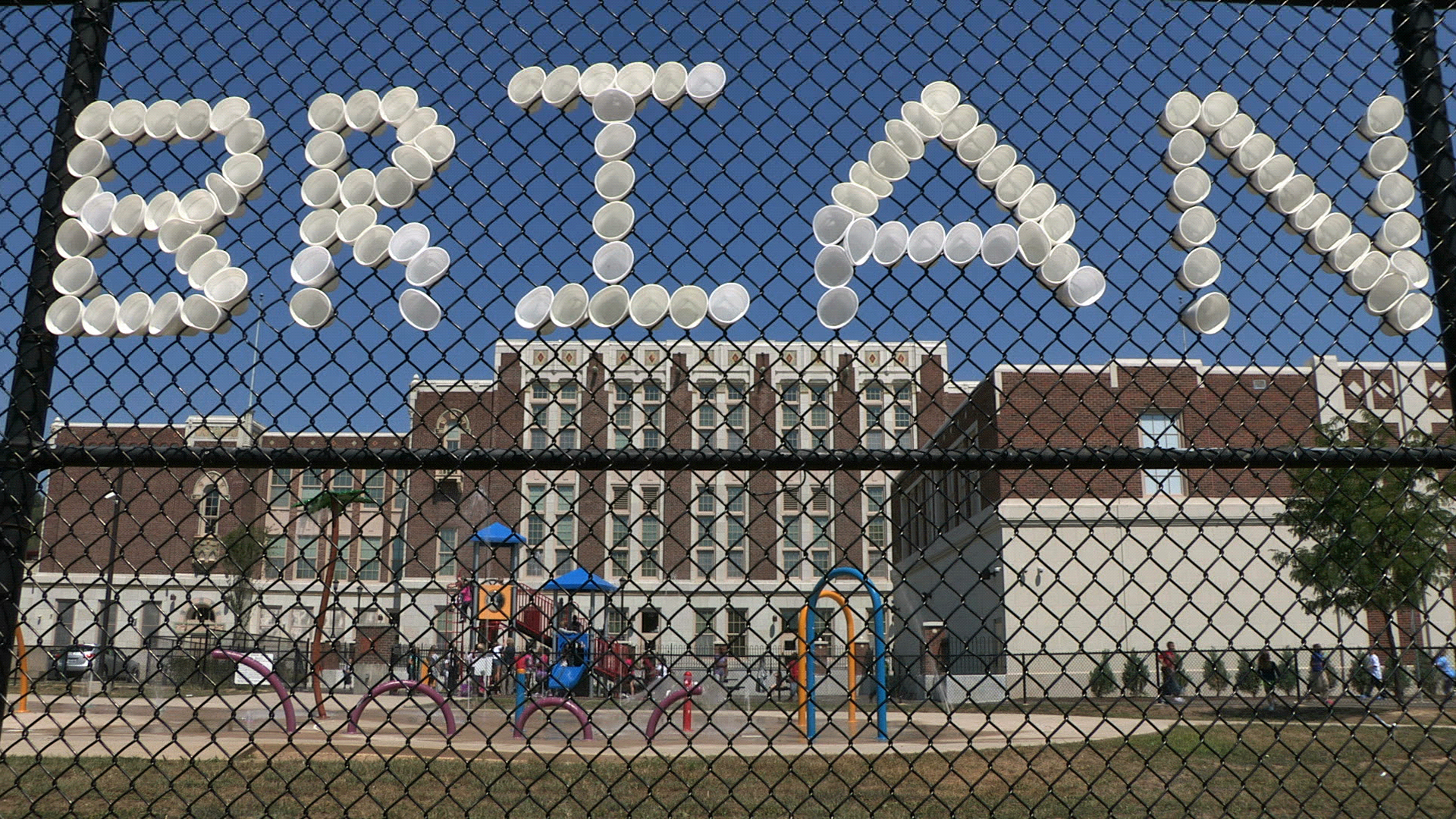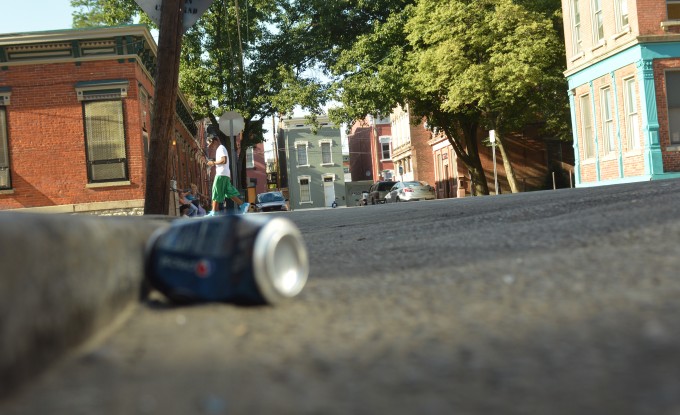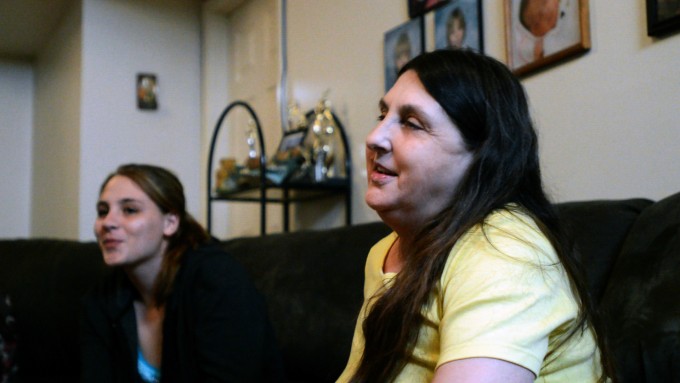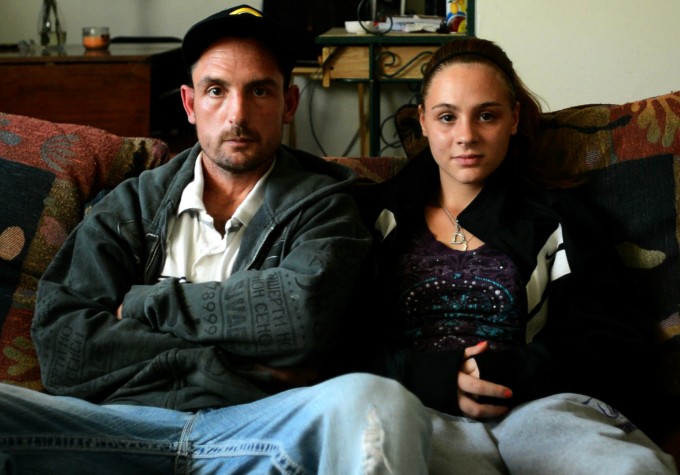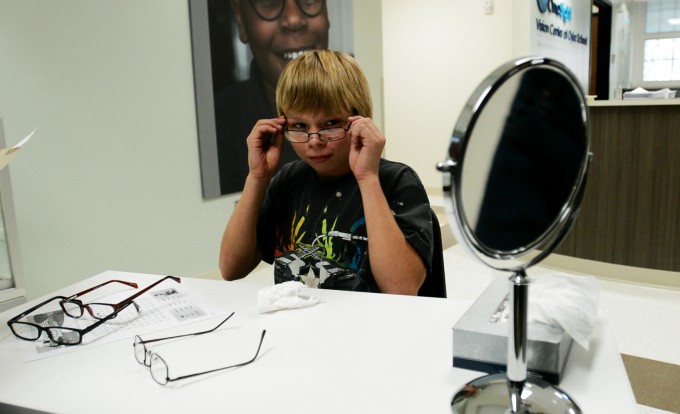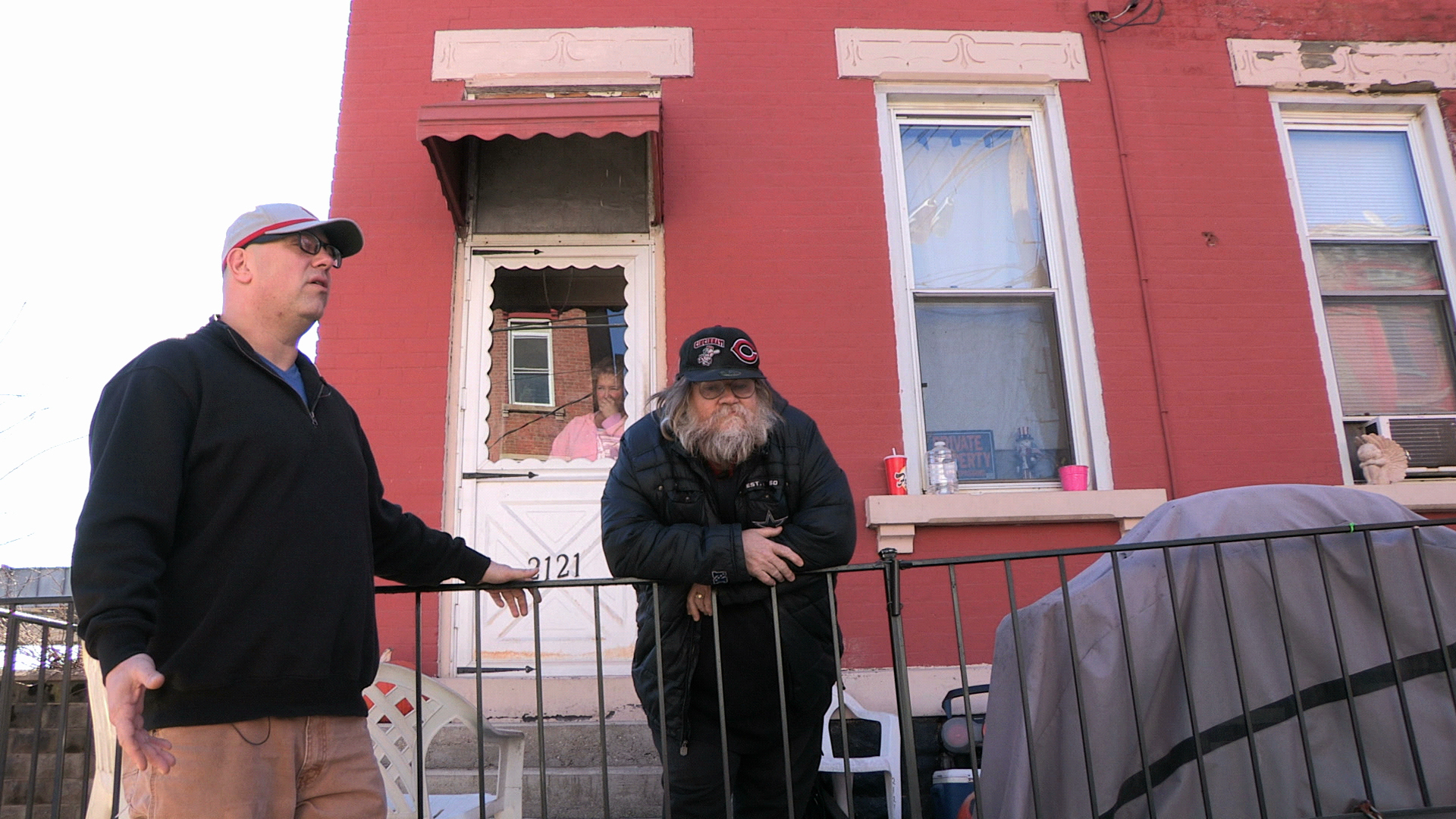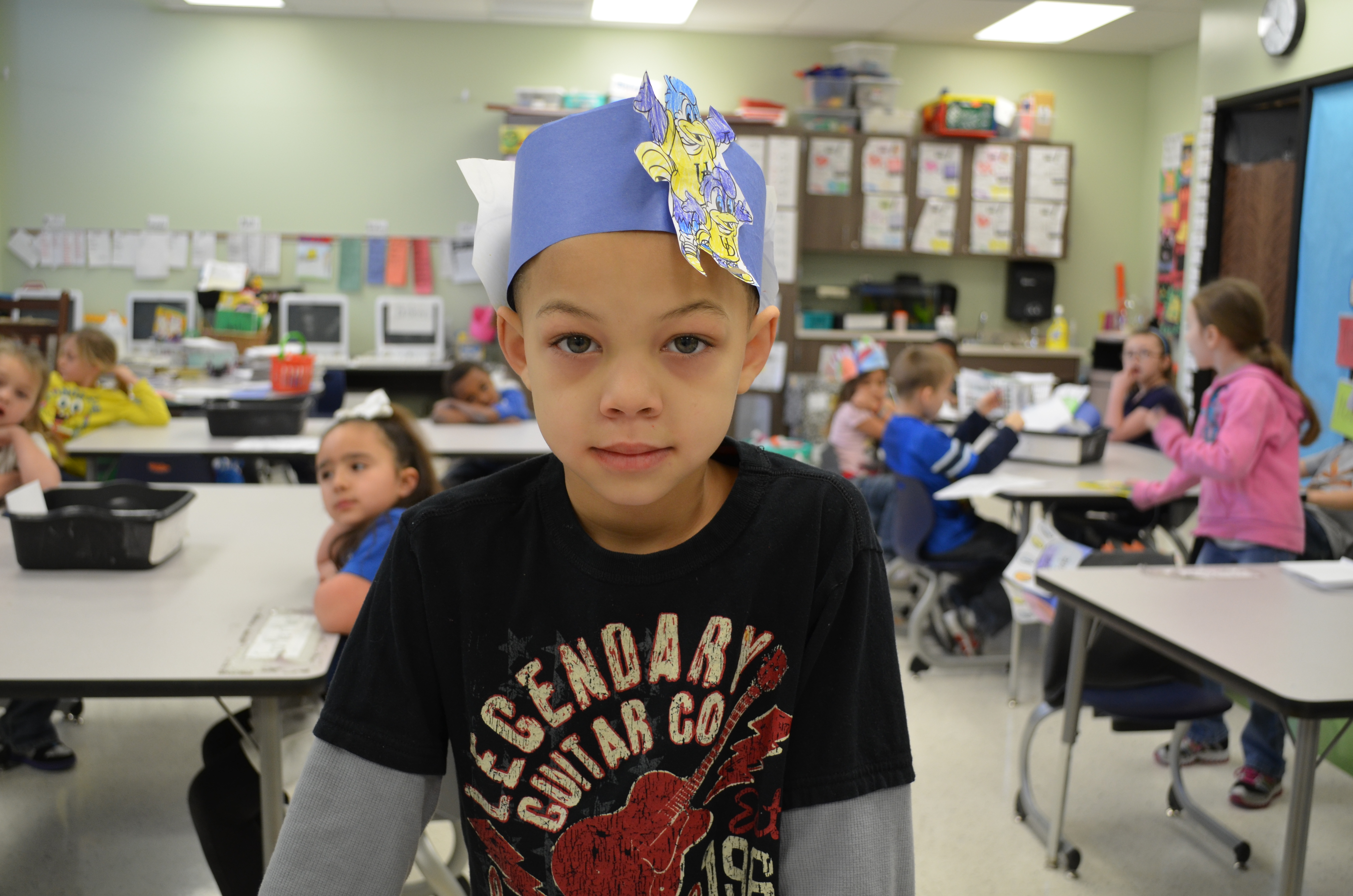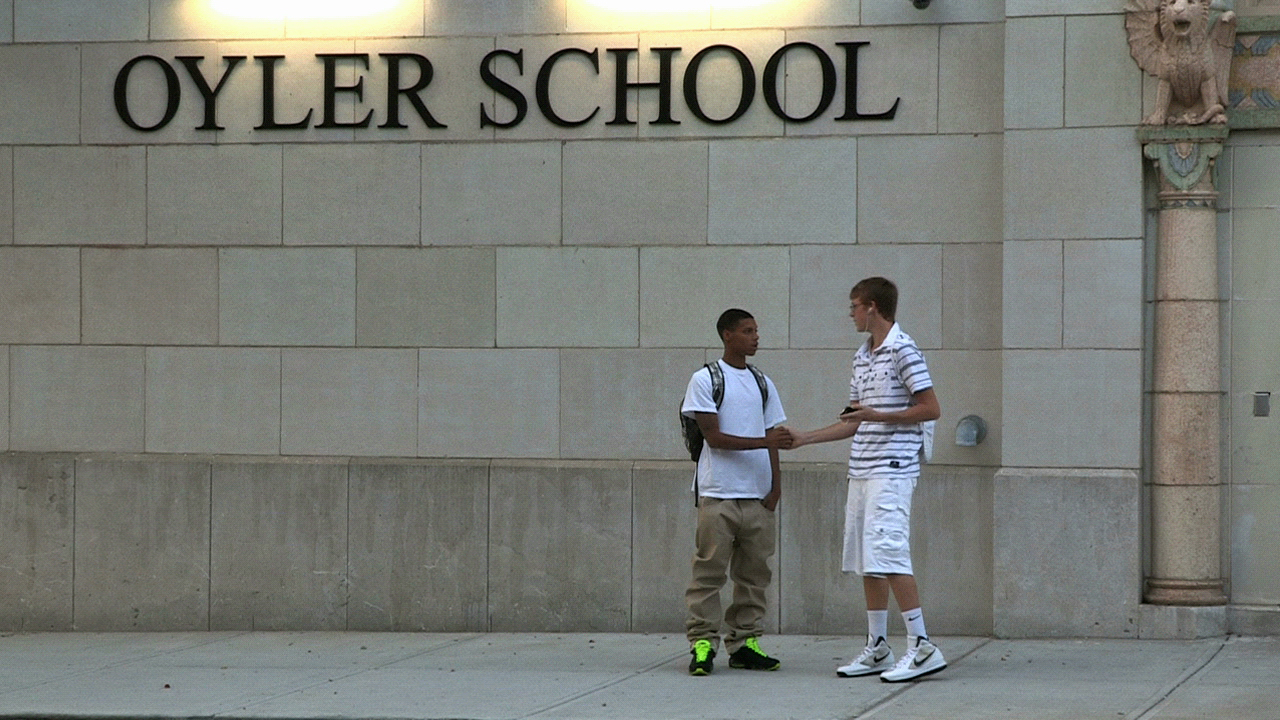 Correction: An earlier version of this story misstated Oyler's growth on state tests. Overall test scores climbed for five years. The text has been corrected.