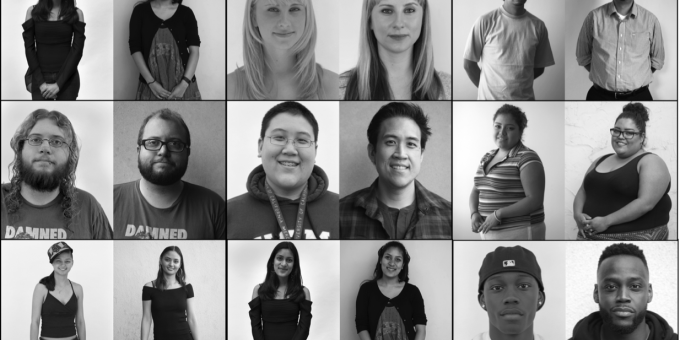 Students and University Growing Up Together
Photographs and Interviews by Roger J. Wyan
In fall 2005, the first class of nearly 900 undergraduate and graduate students filled temporary classrooms—between the library's stacks—at the University of California, Merced (UCM), the 10th campus in the UC system and the first new research university of the 21st century. UCM welcomed students with the promise of close faculty contact and the opportunity to start a new campus, even as the main buildings were under construction.
Throughout that first year, long-time Merced resident and nationally published photographer Roger J. Wyan set up a make-shift studio on campus, capturing images of 220 of the inaugural class. He had closely followed the campus' development since 1988, when he photographed area high school students delivering a large pile of letters to state legislators, urging a new UC campus in Merced. In 2016, Roger tracked down 38 of the 220 original subjects for interviews and updated portraits for his project, entitled Transitions.
I joined UCM's sociology faculty in fall 2008, when many of these students prepared to graduate. Roger and I connected in the second phase of his Transitions project over the interesting sociological aspects to his work. The eight photographic pairings we include here, along with the stories of these young adults' transitions from college to adulthood, provide powerful illustrations of a variety of sociological concepts.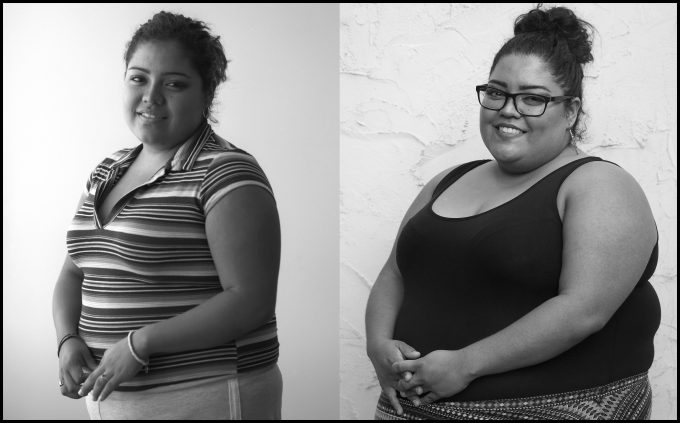 One narrative theme we identified was the importance of social relationships for supporting social mobility and transitions from adolescence to adulthood. Carmen Becerra, for example, is the oldest of five children in a Mexican immigrant family. She is from Visalia, CA, and was the first in her family to go to college. She was admitted to her "dream schools" (other UC campuses further from home), but Carmen says, "I was scared because I was going to be the first one. I was going to be by myself, and I was like, 'How am I going to move far away?' …I don't know how to drive… I was very sheltered.'" When a friend urged, "You need to go," Carmen opted to attend UCM "because it is close, and I can still come home whenever I need to." Carmen completed her BA and now works in her hometown public school system, recruiting adults to attend GED and high school completion programs. Carmen says she "moved the bar up for everybody" in her family—all of her siblings and several cousins went on to attend college.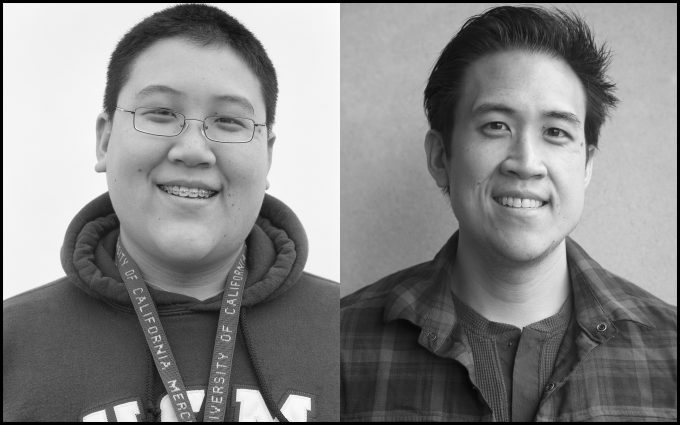 David Do was also the first in his family to attend college. He is the child of Vietnam War refugees and grew up in a working-class family in San Jose, CA. David earned his bachelor's in economics at UCM, followed by an MA in urban planning at University of Maryland. Now the Executive Director for the Washington, DC mayor's office on Asian and Pacific Islander Affairs, David says, "especially for someone who is first-generation in college and didn't know what to do—I didn't know how to get tutoring, stuff like that, it was important" to have the support of "world-class professors [who] really guide you through the entire process."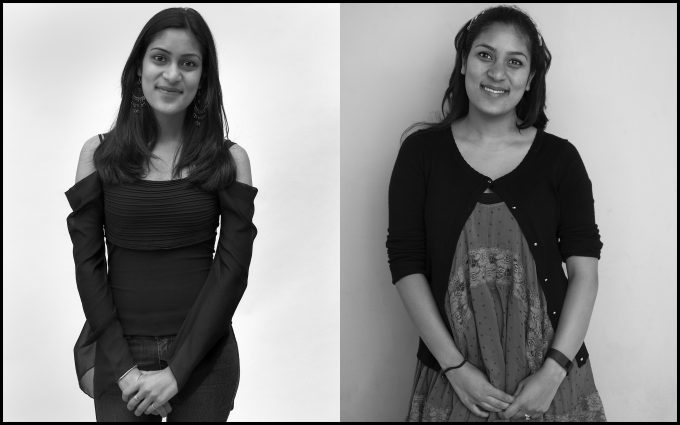 Friends on campus were key for Shika Bindal, who grew up in the San Francisco Bay Area with her college-educated, Indian immigrant parents. She said she learned a lot about herself while in college, "and a lot of that had to do with being able to hang out with peers," who allowed her to "see myself through their point of view. That really helped build not only confidence but also a sense of camaraderie between me and that group of girls that I had." After earning a master's degree in public health, Shika went on to work at an all-girls middle school in the Bay Area. Shika also credits the Great Recession for shaping the paths she and her classmates forged after they left UCM: many attended graduate school to delay entering a difficult labor market.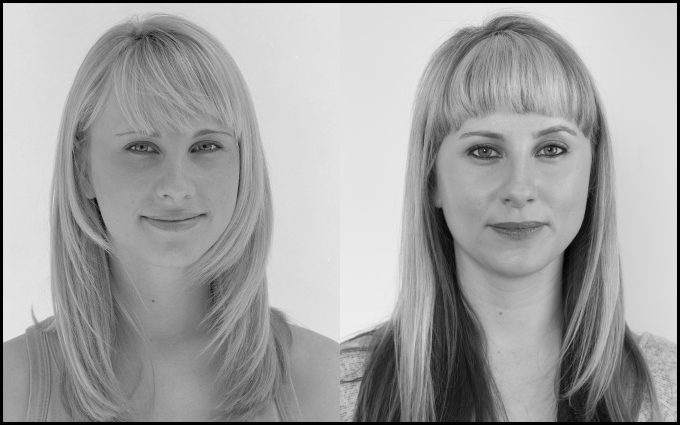 Having risen through the ranks to serve as the campus's Assistant Registrar (earning a master's degree along the way), Michelle (Comer) Quevedo came to UCM from a small town in Merced County. She marvels, "I had a connection with almost all of my instructors… I felt like a lot of doorways were open for me, even though I may not have understood it at the time." Founding psychology professor Will Shadish invited Michelle to assist him with research after she aced his class; the sophomore soon switched from her management major to psychology. UCM now has nearly 8,000 students and a less favorable student-teacher ratio than when the first students arrived on campus, and it remains to be seen whether the close faculty contact of the early days can be sustained.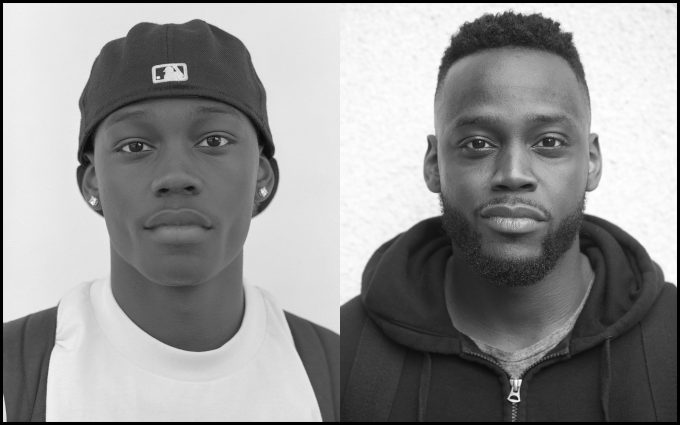 The new campus also attracted entrepreneurial students like founding student government member Efferman Ezell from Compton, near Los Angeles, CA. He enjoyed "building something from scratch, being part of the infrastructure… just the people, the community… All of it was awesome." When his inaugural class needed to find a commencement speaker for the first "full" graduating class from UC Merced in 2009, Efferman helped draw First Lady Michelle Obama through the student body's "Dear Michelle" campaign. They enlisted the help of social network connections, including Obama's Harvard Law Professor, Charles Ogletree, Jr., who had grown up in Merced. UCM students, along with their families, friends, and professors (including this author), penned nearly 1,000 letters and Valentine's Day postcards delivered to the White House.
Efferman completed his bachelor's degree in psychology with a sociology minor, then earned a master's in sports psychology in North Carolina. He initially returned to California to start a blended-drink food truck business in the Bay Area with friends, and now he works in Lyft's corporate offices. When Efferman looks at the picture of his freshman self, he comments, "I would tell him to slow down; you don't have to rush it… As my Grandmother would say, 'As long as you're in the right place at the right time, doing the right thing, with the right people, you'll be ok.' It'll all take care of itself."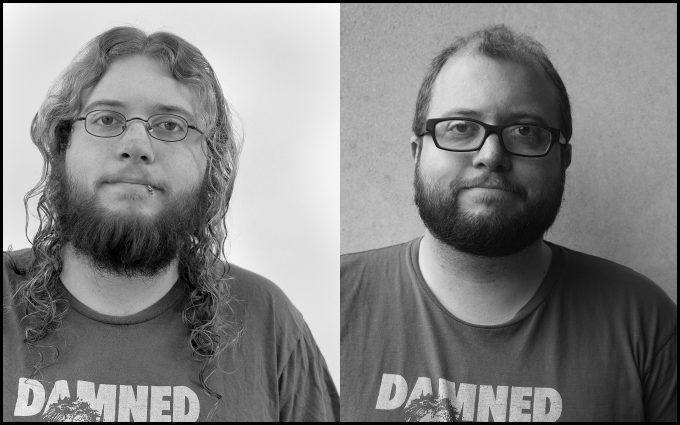 Some students, like Justin Duckham, found the small campus and close-knit community at UC Merced stifling. Justin grew up in the upscale community of Los Gatos near Silicon Valley and his dad was a doctor. He would later seek out Fresno's music scene and gain journalism experience, then followed the UCDC program to Washington, DC Having earned a degree in history with minors in philosophy and American studies, Justin remains in the DC area as a senior radio correspondent for a national syndicate. Looking back at his freshman picture, Justin notes the physical changes he's undergone even as he remained himself. "I had to get rid of the piercing and had to be a little bit more put together. I have to wear a tie most days, stuff like that. But honestly, I feel like I am still this guy to a large extent—but just kind of undercover—and from time to time it will kind of come out. You know, hopefully not in important settings and whatnot, but I still feel I'm kind of the weird-ass, little rabble rouser, but now just with a day job."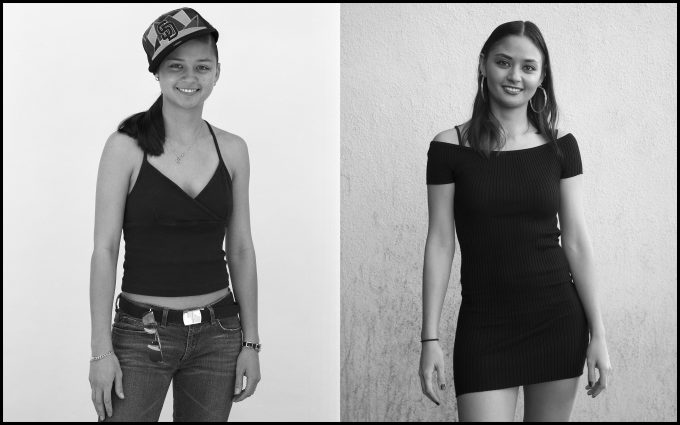 The decade between their late teens and the late 20s brought expected physical changes, yet participants spoke of other transitions. Jessica Anderson characterized a bachelor's as "a requirement" in her college-educated, San Diego family. She earned her BS in mechanical engineering and now works as an aerospace engineer at SpaceX, supplementing her career with interests in making and producing music as well as playing basketball. "College was an amazing experience, but always seemed like I was in 'preparation mode' instead of 'execution mode,'" she says. Now, "I definitely enjoy having the ability to execute plans and accomplish goals from start to finish. Also, making money from working is so much better than spending it on your schooling!" Jessica is enjoying having "enough money left to eat something besides a cup of noodles."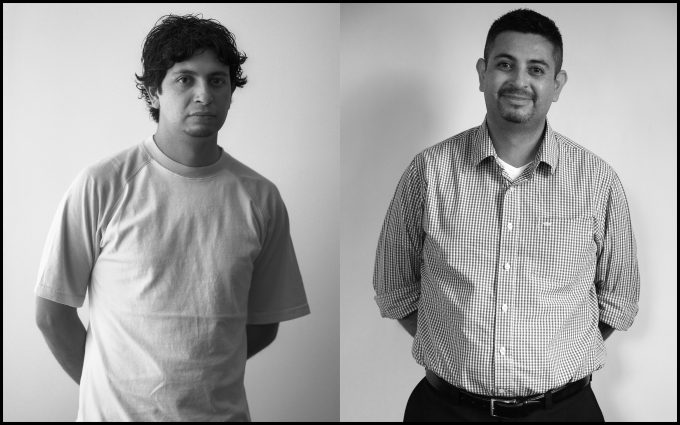 UCM is, today, following its first graduates in transitioning to institutional adulthood. Funding is always tight, but the campus is embarking on an ambitious expansion, increasingly serving a student population that embodies the diverse present and future of California. The 2017 entering class was 53% Hispanic and 75% first-generation college students.
Jesus Cisneros has been watching it all unfold from the front row. Jesus was "born and raised in Merced County" with Mexican immigrant parents who attained grade-school educations. Jesus earned his bachelor's degree at UC Berkeley, where he "was very discouraged with the level of support." He recalls of Berkeley that "there wasn't very many folks that looked like me." He then came to UCM as a staff member before completing a master's degree in the interdisciplinary graduate program in solar energy, then returned to UCM in a role supporting undergraduate research opportunities. Jesus was recently promoted to assistant dean of graduate studies at UCM.
Jesus' work has afforded him the opportunity to encourage and mentor diverse student populations. Jesus reflects, "When I was growing up, I had never met somebody with a master's degree that looked like me, much less somebody that had a PhD that looked like me. So for me to be able to go out to this community and bring our… grad students or professors or undergrads and have them talk to the community and engage with them… it's so crazy. That's the most wonderful thing ever, because you see the students light up and you can see that click in their mind that says 'I can do this myself.'" UCM is, in his estimation, "providing those awesome role models" that show young people from all backgrounds their potential.
UCM and its first class of students have grown up together. Along with their classmates, these students helped develop the new campus's policies and identity. The institution and the social relationships formed in and around it have, in turn, shaped the students' pathways to adulthood (with ripple effects in their families and communities). Jesus said, "Being part of the early stages, to not only share the vision of UC Merced, but to be part of it, to be able to help shape it [and] to still be here after 15 years, that's awesome. That is really, really, really special. And I think that's what I value the most and what I've been most grateful for is just to be a part of this. Because you'll go away, I'll go away, but these educational institutions—they stay around for a long, long time."